Sabian Names Yang Chen as 2016 PASIC Scholarship Winner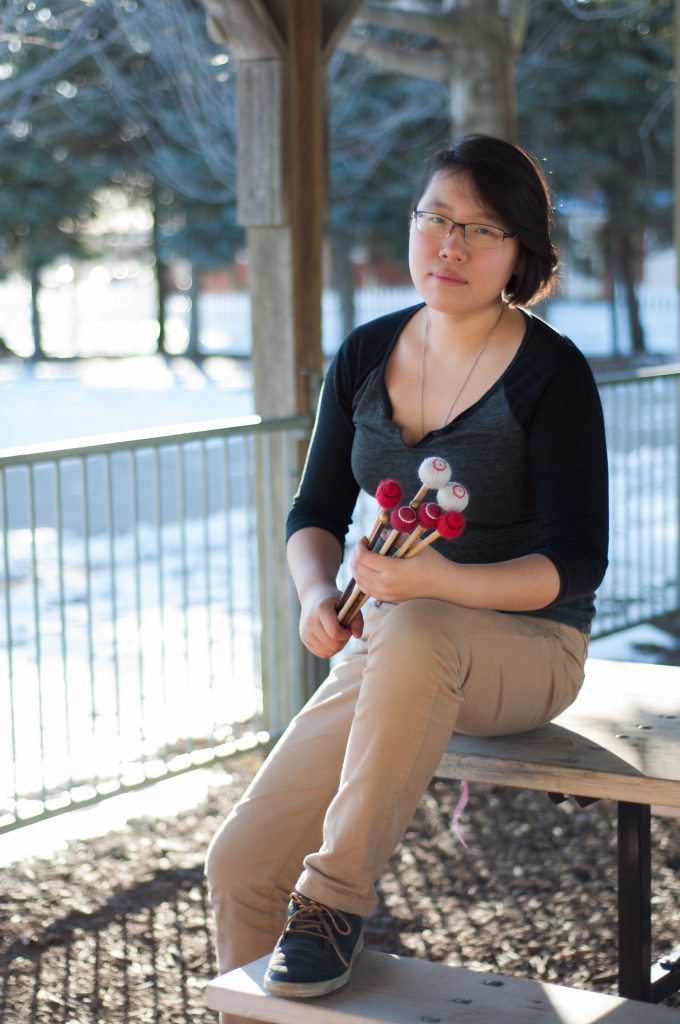 Sabian congratulates Yang Chen of Toronto, ON, winner of the 2016 Sabian/PASIC Scholarship, which offers full-time Canadian percussion majors the opportunity to attend the Percussive Arts Society International Convention (PASIC). In addition to the all-expenses-paid travel to PASIC, Yang will also receive a ticket to the PASIC Hall of Fame reception, a PASIC t-shirt, and a one-year membership to PAS.
Having recently completed her third year at the University of Toronto, Yang is working on a Bachelors of Music degree in percussion performance. In addition to playing in the U of T Percussion Ensemble and Wind Ensemble, Yang has also played with the Toronto Youth Symphony Orchestra, the Queen's Own Rifles, and has free-lanced with several other Toronto based orchestras. She has also been involved in musical projects such as R. Murray Schafer's Apocalypsis with the Luminato Festival in 2015.
Yang has a keen interest in music education and has taught at the Toronto District School Board Music by the Lake summer camp and at the Mill House School of Music, a Toronto based music school. As a soloist, Yang has performed in master classes for renowned percussionists such as Colin Currie, Dan Moore, Nebojsa Zivkovic, and Alan Abel. In the spring of 2016, Yang was a finalist in the Orchestra Toronto Concerto Competition. Advertisement
Yang will return to U of T in the fall to complete her undergraduate degree and begin auditioning for graduate percussion programs. Outside of classical percussion, Yang is very interested in ethnomusicology and is currently pursuing tabla and steel pan.