On the Beat With Alex Tanas of Magic!: Talks Inspirations and New Album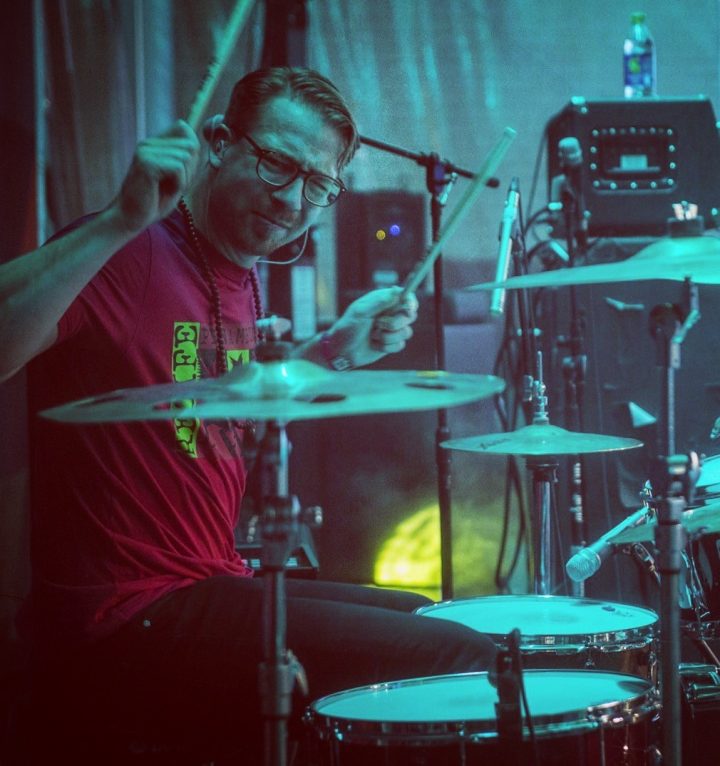 Hello readers, drummers, and music enthusiasts. My name is Alex Tanas and I am a Canadian musician, songwriter, and drummer for the band Magic! I've been playing the drums since I was ten years old and am a self-taught drummer.
When I started drumming in my music class I purchased my first two tapes, Green Day's Dookie and Nirvana's Nevermind. I would constantly listen to these two records over and over again, which taught me how to drum. Stevie Wonder inspired my transition from rock music to jazz-fusion and R&B.
The experience I had with Canadian singer-songwriter Justin Nozuka brought me to where I am today. Before Magic! I toured with Nozuka playing on two of his albums for six to seven years around Europe, America, and Canada. Guitar player Mark Pellizzer called me out to Los Angeles to work on music together since we knew each other from the Justin Nozuka band. After writing a few songs, I moved out to LA and we wrote "Rude," which became a pretty huge hit and caused me to stay in LA and start the journey with Magic! The people I work with in the band are amazing musicians and inspire me to elevate my game. Advertisement
Stewart Copeland, multi-instrumentalist, composer, and best known as the drummer for the English rock band the Police, is my biggest influence. I love the reggae mix feel from the '70s combined with classic pop drumming and rock flair. His work has inspired me to add in that type of musical genre for Magic! Combining Chris Dave's influential jazz drumming, which is the opposite of Copeland's, excites me because I am not a jazz player but I love the mixture of the rock and jazz styles.
One of our songs, "Have It All," is going to be our first song on the new album, which starts off with this Brazilian/Latin groove. We also have a song called "Gloria," which is an '80s throwback song. Both of these are really fun songs to play and whenever I play songs live they take a new life on to themselves. Our listeners are going to be attracted to the fact that there are catchy songs, but also to the great musical aspects in our album. I'm super excited for people to listen to it and then to play the music live.
For more on Alex, visit Instagram: @alextanas, Twitter: @alextanasmusic, and Facebook.com/alextanasmusic.