On the Beat With Richard Lee Jackson of Jonathan Jackson and Enation: Capturing the Energy of Live Shows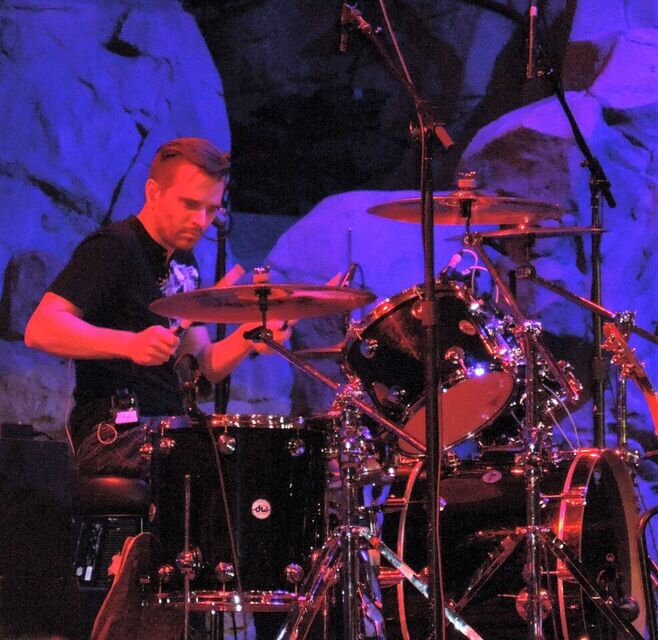 Hey guys and girls, it's Richard Lee Jackson from Jonathan Jackson and Enation. A lot has been going on since my last On the Beat.
We recorded and released our new EP called Blame-shifter with producer Greg Archilla (Matchbox 20, Collective Soul). We wanted to track the drums in a big room but we didn't want to spend money for a huge studio. Greg came up with the idea of tracking it at SIR rehearsal room in Nashville.
We brought in our own Pro Tools rig and outboard gear, and then ran the drums through the PA to get the big room sound. The result was a big sound without a huge budget on the day.
One of our goals in the new EP was to capture the visceral energy of our live shows. There is something intangible that happens in a live performance that's really hard to capture within a studio environment. Tracking at SIR was the most fun I've ever had as a drummer tracking for an album. The PA and stage made me feel right at home, as if I were at a gig. The songs themselves are in the alt rock vein, so having that kind of immediate sense of the room helped me with feel for the songs.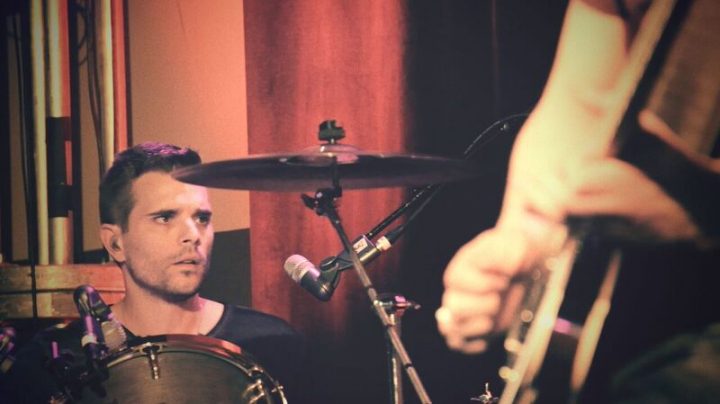 We are also on tour this summer and one of the things that I've been thinking about in terms of drums is dynamic. You want to have a lot of dynamic in the parts you play so that it has maximum impact. Sometimes, like on the cover of Echo and the Bunnymen's "Killing Moon," where the groove stays pretty consistent with one mallet and one hard stick, it's as simple as the right accents. If you don't overplay, the dynamic when you do make a change in the groove or an accent really stands out. Advertisement
And, as I've said before, always play with passion, no matter how you feel personally. There's no substitute for the audience connecting with the heart and soul of an artist. God bless. Thanks for reading!
You can check out Blame-shifter here: www.amazon.com/Blame-shifter-EP-Jonathan-Jackson-Enation/dp/B01CKB7UTA/.
And visit the band on Facebook here: www.facebook.com/JonathanJacksonandEnation.
Photo credit: Mohegan Sun-Anna Barber, (top) and Enation, LLC, (above).