DrumsForCures Presents Tenth Anniversary DrumStrong Event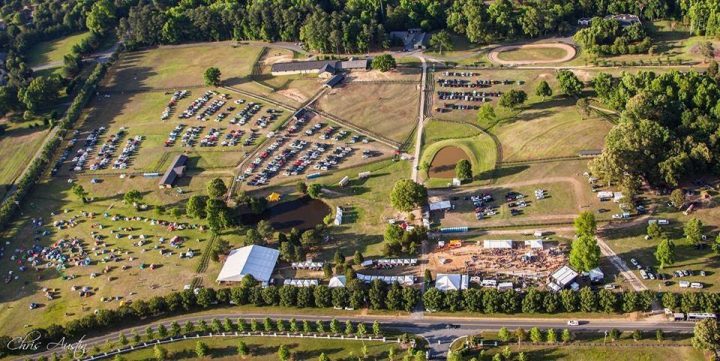 For ten years DrumsForCures has provided survivorship fortification, access to solid health resources, sparked wonderful memories, and facilitated the sharing of heart through engaging interactive DrumStrong rhythm events.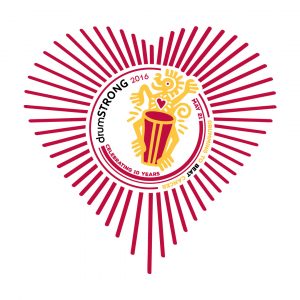 On May 21 at Misty Meadows Farm, 455 Providence Rd S, Weddington, NC, the drumming will continue non-stop for twelve hours. Featured activities include a full stage with world-class music, health expo, art and food vendors, kid zone, yoga-thon, hair-cutting ceremony for children with hair loss, Community Blood Center of the Carolinas blood drive, Panthers' Sir Purr and PurrCussion, parades, henna, disc golf, and the DrumCircle.
Performers include the Krüger Brothers, Jeff Sipe Trio, Get Right Band, Josh Daniel and Mark Schimick, Flatland Tourists, Kevin "Kalimbaman" Spears, Randy Franklin and the Sardines, Of Good Nature, Tracy Thornton Steel Drums, Rock U, and Sam Ash Learning Center. See the full lineup here. Advertisement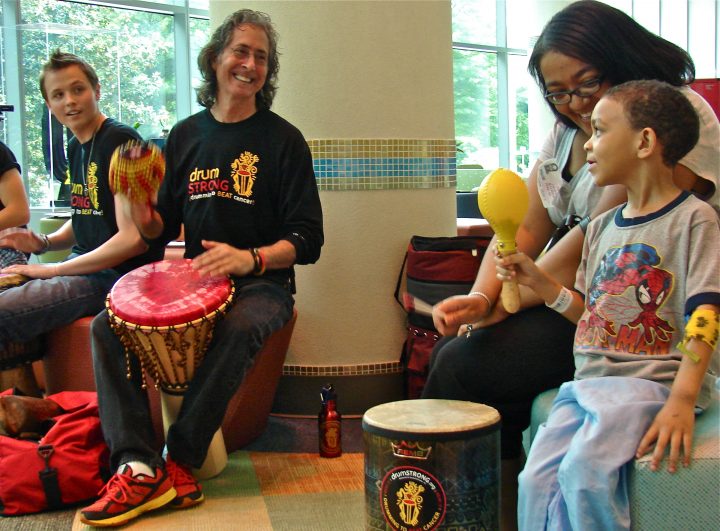 Volunteers are greatly appreciated and awarded free entry and cool perks. Contact Mollie molliedrumstrong@gmail.com to learn more.
Visit www.drumstrong.org for more information.