News: Jim Chambers' Music Box Presents Sam Ash Drum Bash V.9.0 in Tampa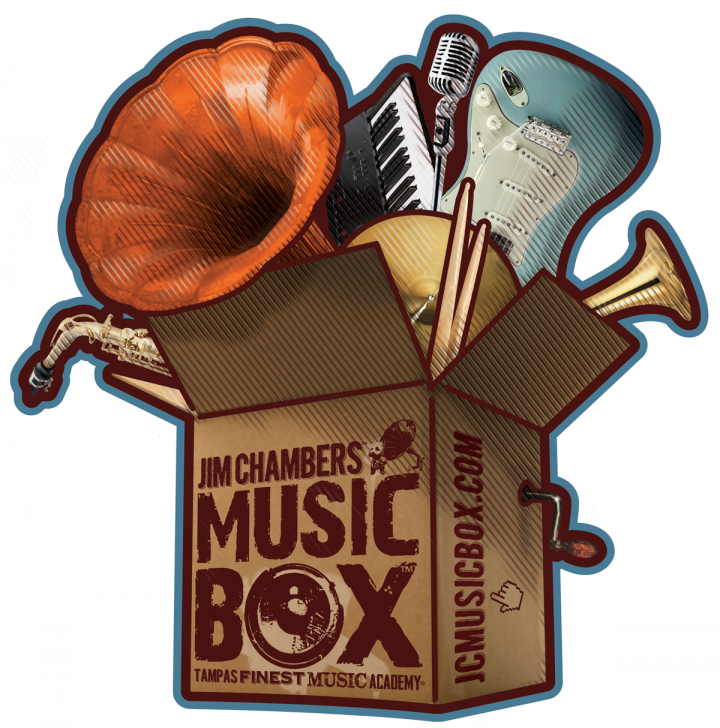 Following up on Drum Bash V.8.0, held in October of 2015, local music educator and owner of Jim Chambers' Music Box, Jim Chambers, will once again team with Sam Ash Music to present Drum Bash V.9.0 on Saturday, April 30 from 5 to 8 pm at the Sam Ash Music Store located at 1333 N. Dale Mabry Highway, Tampa, Florida.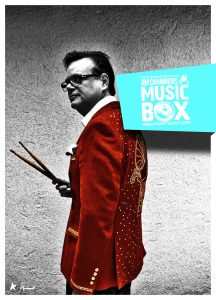 The event is free and open to the public. Over $2,000 in prizes will be awarded to the drum students that participate in the event. Sponsors include Pearl, Vic Firth, Zildjian, and Sam Ash Music.
For this ninth installment of Drum Bash, there will be three celebrity judges to select the best and brightest young stars. The judges include Leilani Polk, music editor for Creative Loafing, Natalie Depergola ("Nat DrumHer"), and veteran music producer Tony Rockliff.
For more information, visit www.tampamusicbox.com.