On the Beat With Abe Fogle of Rob Thomas: Road Update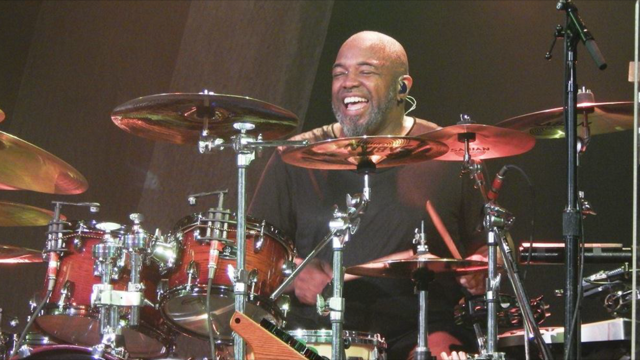 Hi MD! The Australian leg of (Matchbox Twenty) Rob Thomas' solo tour, The Great Unknown, was exciting. It was great to get back to Australia again and to experience such a beautiful country. The shows were phenomenal, and each one felt like it got better as the dates went forward.
This band really has it together, and I love being a part of such a great group of people and musicians. Happy drumming, and keep steppin'!