News: UK Drummer Steve White and Yamaha Music London Support "Learn To Play Day???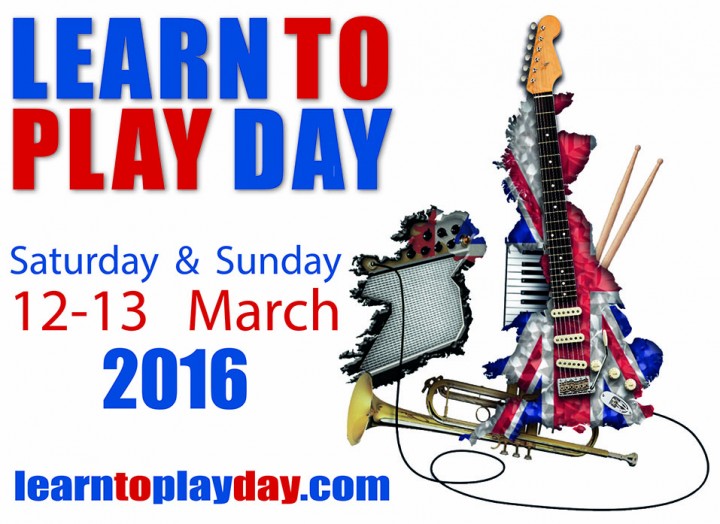 Billed as "bigger and better" than ever before, "Learn to Play Day" is a national event for adults and children organized by the Music for All charity to inspire new, or lapsed, musicians of all ages to take up or restart playing an instrument.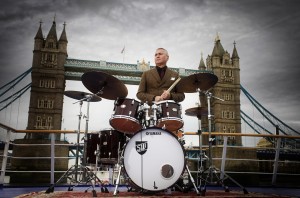 Steve White, renowned as one of the most influential British drummers of his generation, will be supporting the event at Yamaha Music London on Sunday, March 13, 2016. Since turning professional at the age of seventeen, White has remained at the pinnacle of his profession for over thirty years, playing with many iconic British artists and bands, including Style Council, Paul Weller, the Who, Oasis, Ian Dury, and Jon Lord.
White will teach an intimate class explaining basic sticking techniques at 2 pm, along with a play-along experience. Reservations are required.
Full details of all the 2016 National Learn To Play Day events and participating venues can be found at www.learntoplayday.com.