News: Slammin' Simon Book Now Available in Spanish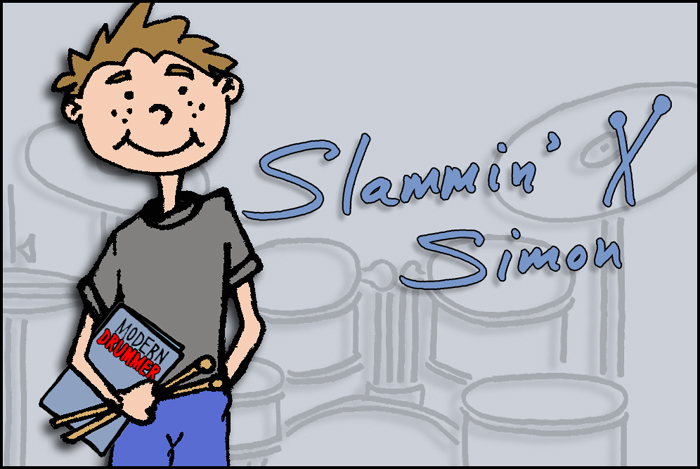 Educator Mark Powers has released a Spanish version of his book Slammin' Simon's Guide to Mastering Your First Rock & Roll Drum Beats. Like the original, this translated edition introduces basic quarter note and 8th-note drumset grooves to get young aspiring rock stars performing quickly.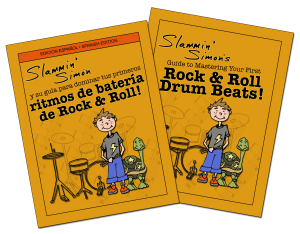 These innovative instructional resources are ideal for use in the lesson room by instructors who work with young students, as well as at home by parents of children learning to play percussion.
Both the English and Spanish versions of the book are available in paperback and for Kindle devices. Also, thanks to Amazon's MatchBook program, buying the paperback version of this book allows download of the Kindle digital copy for no additional cost.
All of Slammin' Simon's guides can be found at http://www.amazon.com/Slammin-Simon/e/B00YI4AB9E/.
For more information about Simon, his guides, and to join his Awesome Drummers Club, visit SlamminSimon.com.