News: Dave Weckl Releases Behind-the-Scenes Movie, <em>Flies on the Studio Wall</em>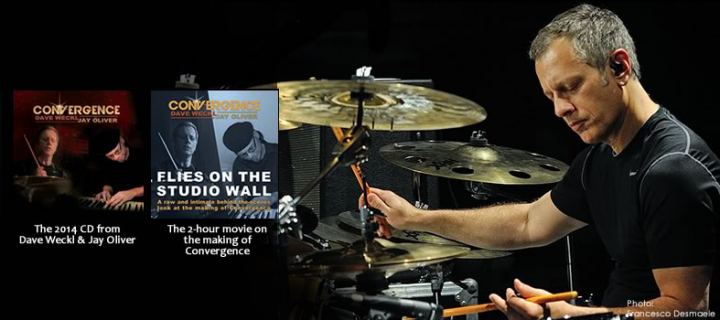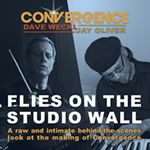 Dave Weckl and his longtime musical partner, keyboardist Jay Oliver, are releasing a two-hour movie about the making of their 2014 release, Convergence. 

The film, titled Flies on the Studio Wall, is available now at daveweckl.com.
Flies on the Studio Wall focuses on providing insight into Oliver and Weckl's history and working style, via behind-the-scenes footage for all ten tunes on Convergence. Viewers see actual tracking footage—including all the drum solos—as well as working sessions and rehearsals. Weckl also discusses his studio gear.
The "no frills" movie, which was shot on the fly mostly with handy cams and GoPro cameras, is available in all-region NTSC format on DVD (standard definition) and Blu-ray (HD).