Clinics and Events, Drummers, News, News and Events
News: 18th-Annual Carlos Vega Memorial Birthday Concert on December 6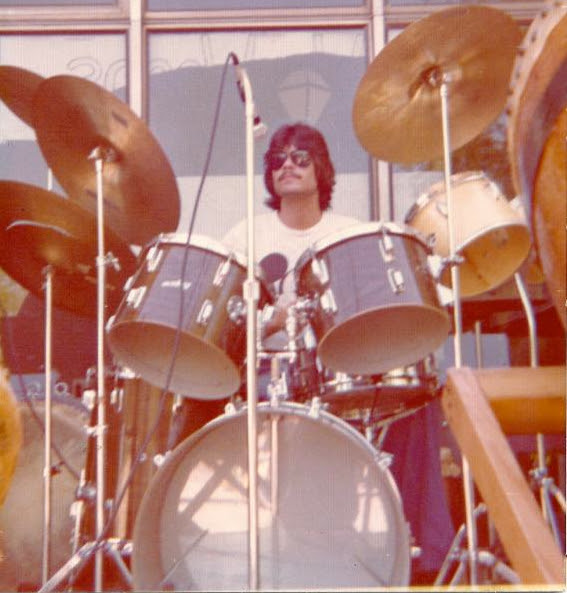 The 18th Annual Carlos Vega Memorial Birthday Concert will take place on Sunday, December 6, 2015 at 4 pm. The lineup for this special annual event features Will Lee (bass and vocals), Steve Ferrone (drums), Michael Thompson, Denny Dias (guitars), Lenny Castro (percussion), Larry Klimas, Jim Stevens (sax), Ron King (trumpet), Alex Ligertwood, Leslie Smith (vocals), and David Garfield (keys and MD).
The concert will be held at Alvas Showroom, 1417 W. Eighth St., San Pedro, CA. The space allows patrons to bring their own drinks and food.
Advance discounted tickets are available here.
The presenters would like to thank Modern Drummer for the beautiful write up of last year's Carlos Vega Memorial Concert in the August issue.