News: Sabian Presents "Develop, Manage, and Grow Your Business???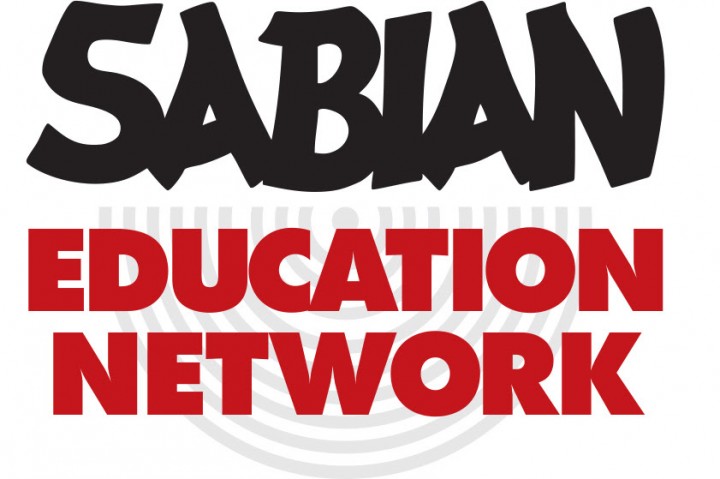 Sabian Education Network (SEN) director Joe Bergamini and a distinguished panel will discuss issues facing drumset educators and how to develop, manage, and grow business. The event takes place on Tuesday, October 27 at 7 pm at the Gaylord Springs Golf Links, 18 Springhouse Lane, Nashville, TN 37214.
The panel features Joe Bergamini (moderator and SEN director), Rick Drumm (business coach and former music industry executive), Dom Famularo (drumming's global ambassador), Rich Redmond (international performer and educator) and Zig Wajler (Nashville educator).
Topics will include specific tools to put to use in teaching practices, including developing a business plan, wearing different hats as a teacher, keeping students inspired, and working with special-needs students. Advertisement
The event, for drum teachers only, will be followed by a hang with the panelists and refreshments will be served.
Space is limited. Please RSVP to Katie Bursey (katieb@sabian.com) by Friday, October 16.