On the Beat With Joey Muha of Jungle Rot: Rockstar Energy Mayhem Festival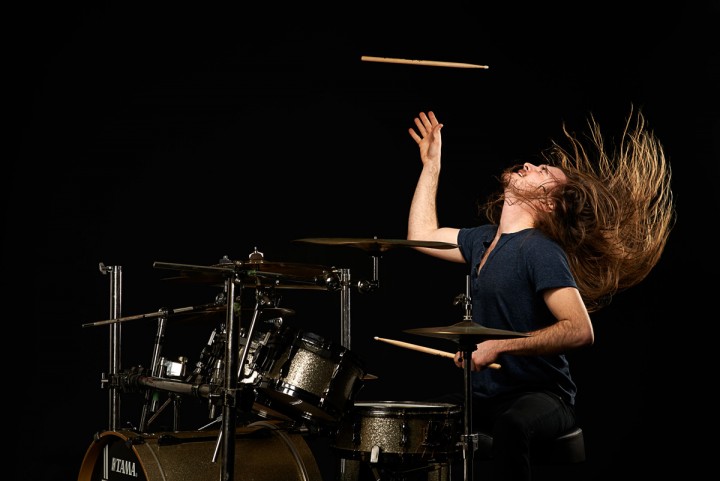 Hello, MD! Wow! I can't believe I'm typing this right now. I spent many of my early drumming days reading and watching Modern Drummer, one of my favorites being the 2005 Modern Drummer Festival DVD.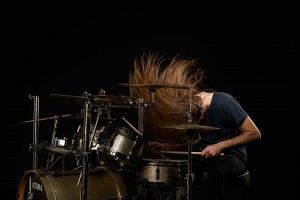 After saving up money from my paper route, I was able to buy my first drumkit and haven't looked back since. Years later, I've been able to travel and perform worldwide. Not only that, uploading videos of my drumming online has allowed me to reach an audience that I would never have had the opportunity to otherwise.
I've just finished recording the latest album for Jungle Rot, Order Shall Prevail, and I had to spend a lot of time practicing my stamina to nail a lot of the drum parts—not only for the recording process, but for the touring cycle we're doing around the album. Countless hours of practice that, hopefully, you guys can hear on this recording. Advertisement
This summer we will be on Rockstar Energy Mayhem Festival with lots of killer bands and drummers that I personally look up to. Thanks for reading!
Watch Jungle Rot "Fight Where You Stand" drum demonstration (Joey Muha) here:

For more with Joey, visit www.youtube.com/vinniesfollower, www.facebook.com/joeymuha, and www.twitter.com/joeymuha.