Stream Nile Drummer George Kollias's Debut Solo Album, <em>Invictus</em>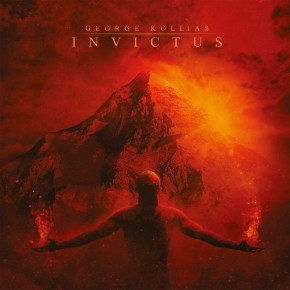 Next Monday, May 18, George Kollias, drummer with the death-metal band Nile and one of the most revered instrumentalists in extreme music, is releasing his debut solo album, Invictus. A week early, however, Kollias, Season of Mist records, and Modern Drummer are giving you the ability to stream the album in its entirety.
Invictus features Kollias playing all the instruments on the album, as well as guest spots from members of Nile, Rotting Christ, Firewind, and more.
Listen to Invictus below.

Pre-order Invictus here.
And for more on George Kollias, go to facebook.com/georgekolliasofficial.