News: Cymbal Planet Offers Handmade Cymbals Online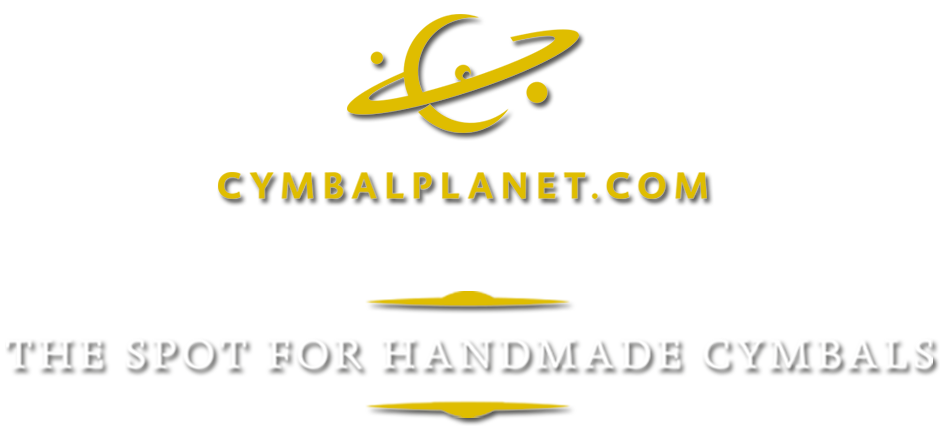 Cymbal Planet is designed to provide drummers with the unique experience of buying handmade cymbals online, and the site offers a best-price guarantee and free shipping on orders over $50.
Cymbal Planet sells only handmade cymbals and all of them are weighted specifically. Videos and photos of each cymbal are available for a try-before-you-buy experience, so drummers can find the exact sound and look for their needs.
Each cymbal has a unique Cymbal Planet identification number and is in stock, ready to be shipped, and delivered in four to five business days. Drummers can also order custom cymbals from selected brands from Cymbal Planet as well as a wide variety of drum and cymbal accessories.
Shop www.cymbalplanet.com and use the exclusive Modern Drummer coupon code, CP15MDM, to receive 15% off all products through the end of June 2015.
Visit www.cymbalplanet.com for more information.