News: Drumeo.com Celebrates 1,000th Live Lesson With Jazz Great Antonio Sanchez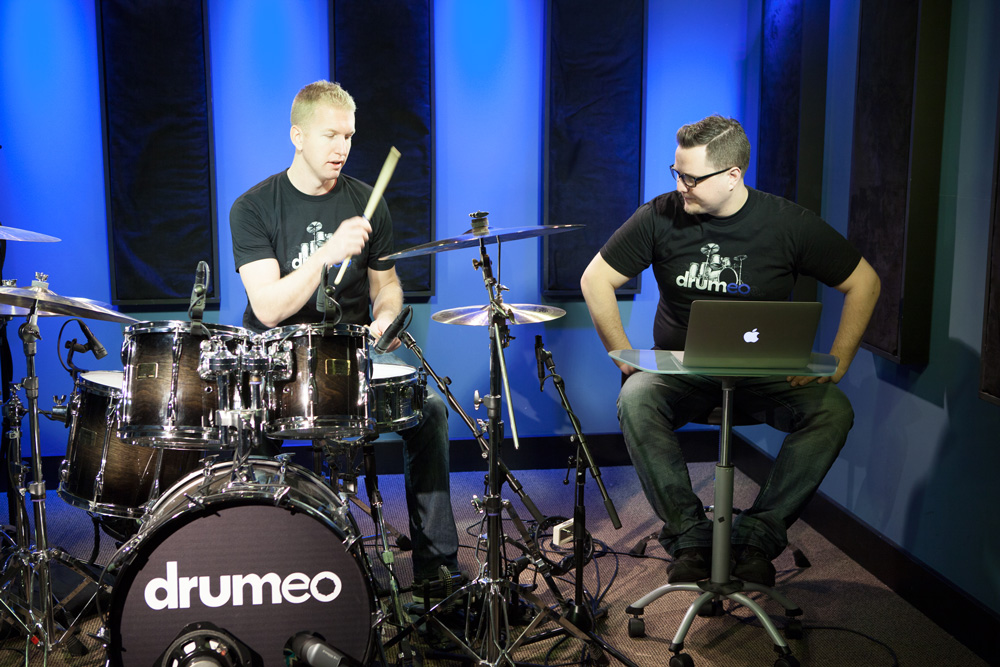 Drumeo.com announced that four-time Grammy Award–winning drummer, bandleader, and composer Antonio Sanchez will be teaching a free online drum lesson, entitled "Creative Soloing and Freedom," to celebrate the community's 1,000th live lesson broadcast, on Wednesday April 8, 2015, at 4 pm PDT.
"This is an amazing opportunity for drummers to learn and interact with one of the brightest minds in the industry," explains Drumeo.com community manager, Dave Atkinson. "Antonio will share his creative concepts for building open solos over a groove, over a form, as well as completely open solos. He'll also be sharing his techniques for sustaining motivic development through your solos."
The lesson will be broadcasted over the Internet, where students can use their computer, tablet, or smartphone to watch the lesson, submit questions, and chat with other students during the live event. Advertisement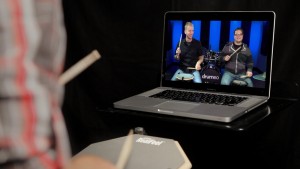 To commemorate the 1,000th live lesson, there will be more than $1,000 worth of giveaways, including memberships to Drumeo Edge, t-shirts, drumsticks, and a Yamaha Absolute Hybrid maple snare drum.
"This free lesson was only made possible thanks to the support of Yamaha Drums Canada, Zildjian cymbals, and Remo drumheads," adds Drumeo.com founder, Jared Falk. "We're so thankful for the drum companies who continue to help us deliver online drum lessons for students around the world."
Students can sign up for the free drum lesson at www.drumeo.com/antonio-sanchez.