Feature Stories, In Memoriam, News, News and Events
Founding Lynyrd Skynyrd Drummer Bob Burns Dies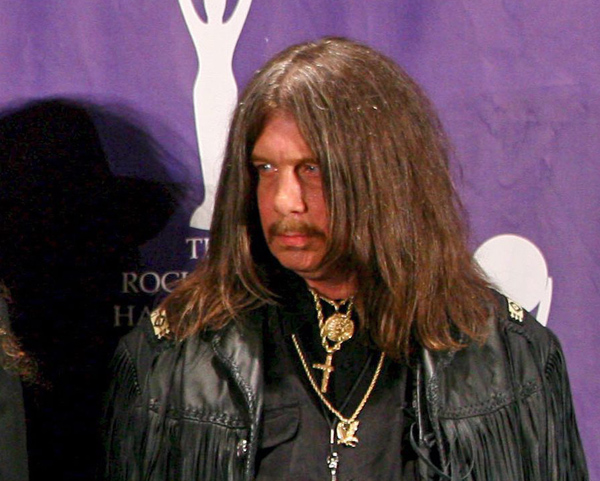 Original Lynyrd Skynyrd Drummer Bob Burns, one of the founders of the legendary Southern-rock band, was killed last week in an auto accident in Georgia, at age sixty-four.
The group formed in Jacksonville, Florida, in the mid-'60s and tried several names before releasing Pronounced Leh-nerd Skin-nerd in 1973. That album, with Burns' shuffle-tinged groove and tasty fills, yielded many songs still in heavy classic-rock rotation today, including "Tuesday's Gone," "Gimme Three Steps," "Simple Man," and the enduring anthem "Free Bird," a longtime symbol of fist-in-the-air rock.
Burns' swan song with Skynyrd turned out to be the 1974 sophomore album Second Helping, which contains the group's biggest hit, "Sweet Home Alabama." Burns' part on the track is straightforward and right in the pocket, with sweet rimclicks in the verses, effective hi-hat openings, and single-stroke snare fills. After the release of the album, Burns left the band, disillusioned with life on the road.
Burns' final performance with Lynyrd Skynyrd was at the group's 2006 Rock and Roll Hall of Fame induction. "Well, today I'm at a loss for words," cofounding guitarist Gary Rossington wrote on Facebook after the drummer's death, "but I just remember Bob being a funny guy. He used to do skits for us and make us laugh all the time. My heart goes out to his family and God bless him and them in this sad time. He was a great, great drummer."