Drummer Blog: Translator's Dave Scheff Talks Past Influences and Upcoming Shows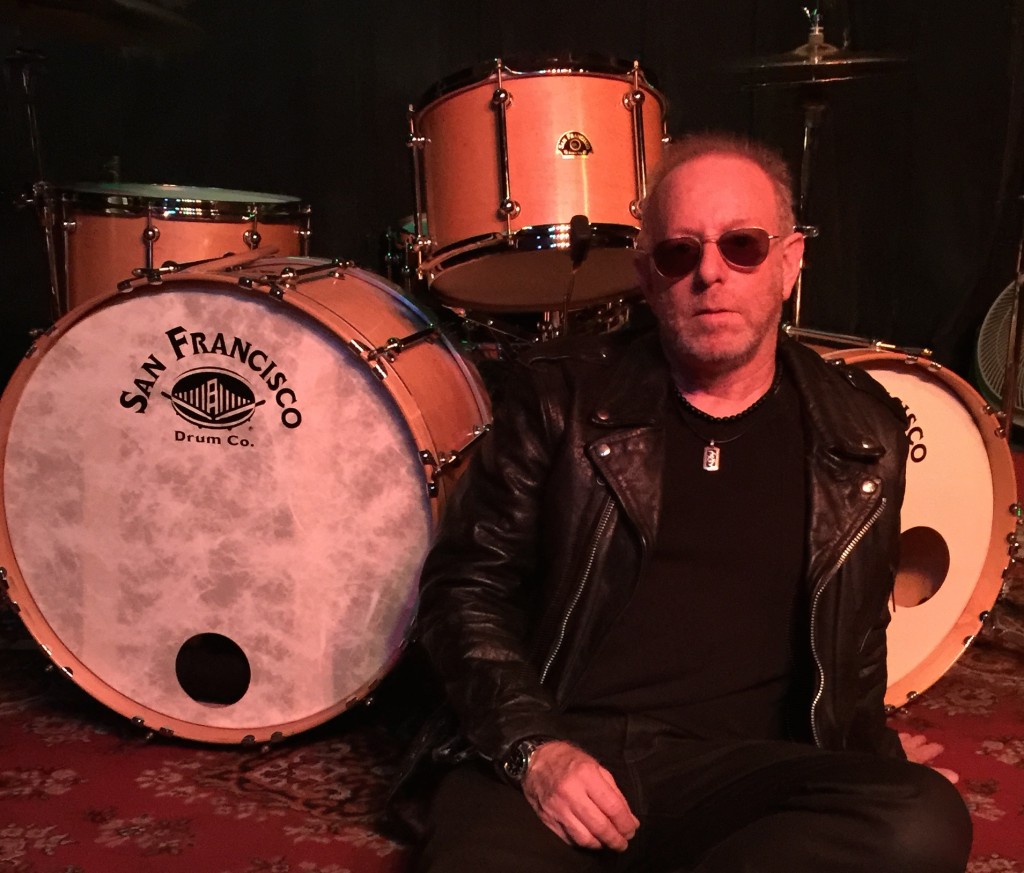 Hi, MD readers! Dave Scheff here. Though I've drummed my way across the spectrum, with acts as disparate as comedian Jerry Van Dyke and icon Joan Baez, while also touring with Dead Kennedys and recording and touring with Half True, Eva Jay Fortune, Amy Meyers, Slow Children, Wilma, American Music Club, and Winter Hours, among others, my one true musical love has always been the band I started with Steve Barton, the '80s cult fave Translator.
This past March 31, 2015, Omnivore records released Sometimes People Forget. It contains twenty-two Translator studio demos, culled from our personal archives. It's a great cross-section of our music recorded between 1979 and 1985 (most of it's never been released).
I had a lot of fun revisiting how we combined everything from country to Dixieland and prog rock. And how Ringo (without whom, nothing), Charlie Watts, BJ Wilson, Ginger Baker, Alan White, Hugo Burnham, Chris Frantz, and really every drummer I've ever heard, influenced my playing in some way, while I hope I've remained true to my own muse.
We're playing in San Francisco at Slim's on May 1, Los Angeles at Molly Malone's on May 3, and the fantastic record store Fingerprints Music in Long Beach on May 4. I hope you'll check out the record and, if you're anywhere near those places on those dates, come down and hang out!
Oh, I'd be remiss if I didn't mention that I play a San Francisco Drum Company kit and carry it around in Beato bags! Thank you.
For more on the CD visit omnivorerecordings.com/music/sometimes-people-forget and check out the promo video here:
Also, catch the 1982 hit song "Everywhere That I'm Not" below.