Drummer Blog: Jody Porter From Fountains of Wayne Checks In on Drums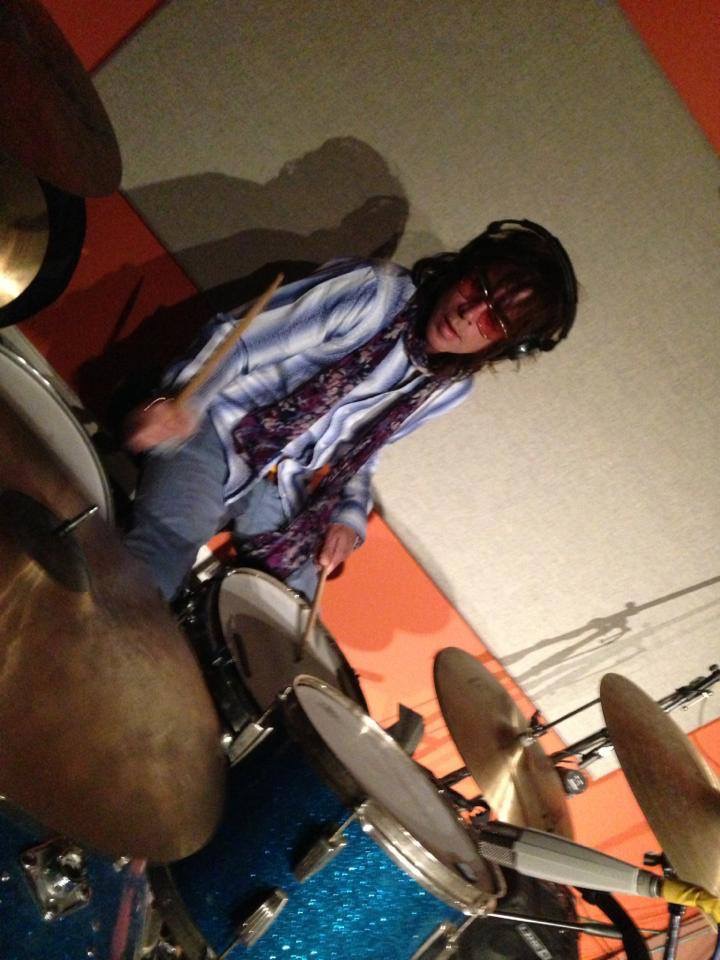 Hola, drum mods! It's Jody Porter here from the band Fountains of Wayne. I play a guitar by trade but also drums among other things on my new solo LP, Month of Mondays.
My dad had a studio set-up back in the day and by the time I was tall enough to reach the kick pedal, I thought I was going to be a drummer. I played for several years before picking up a six-string.
As the years went by I never stopped but decided my guitar chops were going to be easier to transport. As a New Yorker for the last twenty years I also found being a guitar player "disturbed the peace" less with the neighbors, so I was tentative whether or not my playing drums on the album would cut it.
I've played with some heavy hitters from my bandmate Brian Young to Stephen Perkins; but in the end my Ringo/Charliesque simple approach got the nod of approval. The record was recorded at Treehouse Sound.
We moved a few cymbals and snares around at times but pretty much stuck to a traditional four-piece kit: 22″ kick, 13″ rack, and 16″ floor. The studio blokes tuned the kit with my vague advice to "make them sound like Exile." I think we accomplished a modernized sound of the records I grew up on and still spin on my turntable today. Advertisement
Thanks for reading!
For more on Jody Porter, visit www.jodyporter.com.