Drummer Blog: Dirty Heads' Matt Ochoa on Playing Through the Drum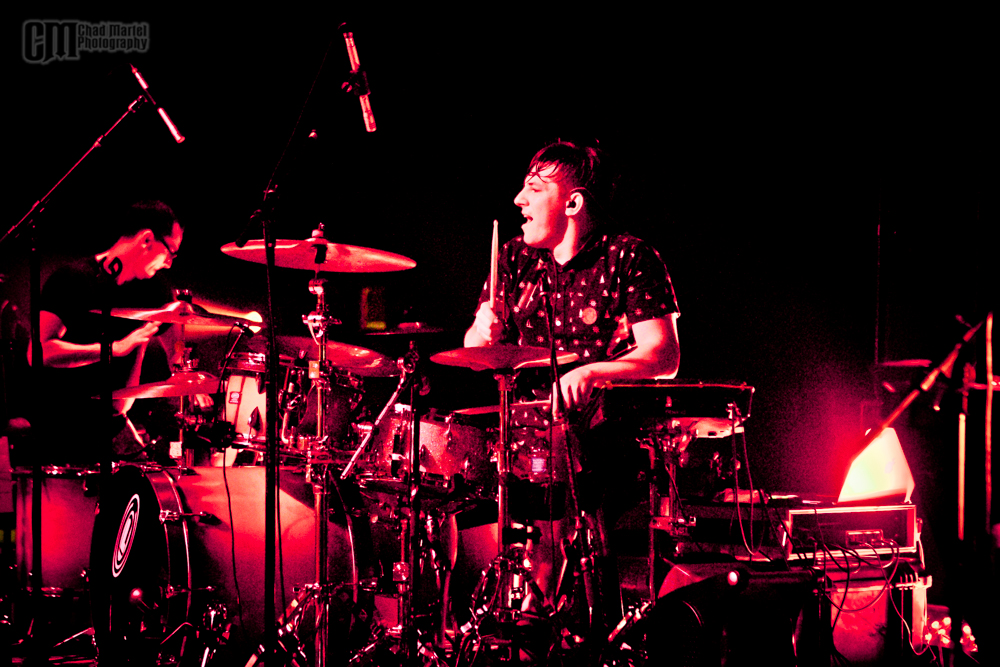 Hey, Modern Drummer! My name is Matt Ochoa, and I live in Huntington Beach, California. I play drums in a band called Dirty Heads. We're an alternative group with influences of hip-hop and reggae. Our style can mix up acoustic guitars with fat drums over trap beats. I've been recording and touring with the band for over eight years now, and it's definitely been a wild ride.
Before I could even pick up my first pair of drumsticks, I had to master the paradiddle rudiment at age thirteen. It was the audition into the percussion section at my middle school. From then on, I was hooked. The middle school and high school bands were the best for my playing and me. Like most drummers I know, it's where you learn the "meat and potatoes" of rudiments and technique.
The one lesson that I most distinctly remember and use to this day is to "play through the drum." I carry that with me every day. Anyone who has seen me playing knows I like to play hard. Not saying that dynamics go out the window…It's just fun! Advertisement
Right now, the band is gearing up for a short spring run in April with festival season to follow. This summer we head out on the Everything is Awesome Tour 2015 with Slightly Stoopid.
I'm currently rocking an OCDP kit. Thank you to my sponsors Zildjian, Vic Firth, and Evans. Also, thank you so much to Modern Drummer and all the readers for taking the time to read my blog. I've been a fan for many years!
Check out videos at https://youtu.be/09esHim7jmk, and https://youtu.be/9JEOtXfvYb0, or look below:
For tour dates and more, visit Dirtyheads.com and Instagram @mattyDH @dirtyheads.
Enter to win a signed pair of Matt Ochoa Vic Firth drumsticks and a copy of Sound of Change vinyl album autographed by the band. Enter here.