Showroom: Sabian B8X Cymbal Series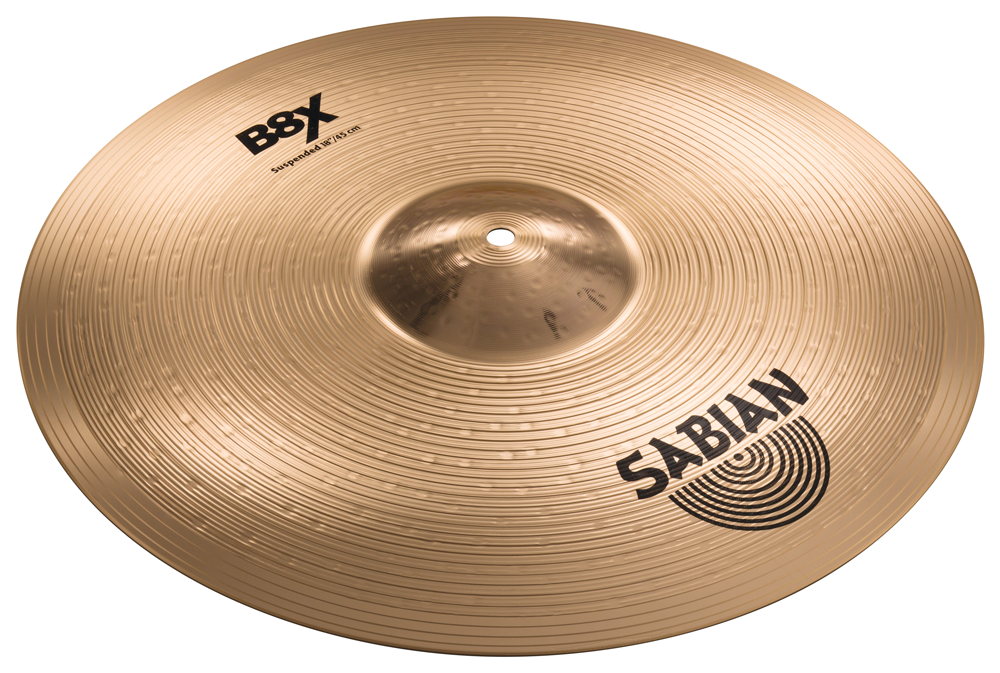 Sabian has announced that B8, a bestseller since its launch in 1984, will be replaced with the significantly improved B8X series, which features fully hammered bells, adjusted profiles, and a new logo, at the same prices.
One of the more significant changes from B8 to B8X is the introduction of a hammered bell. In addition, the bell features smoother lathing than its predecessor. The body of the new models is hammered considerably more than B8.
Sabian has also introduced B8X suspended cymbals that are ideal for schools, in 16″ and 18″ sizes.
For more information, visit www.sabian.com.