Showroom: Weighted KickPro Bass Drum Pillow Now Available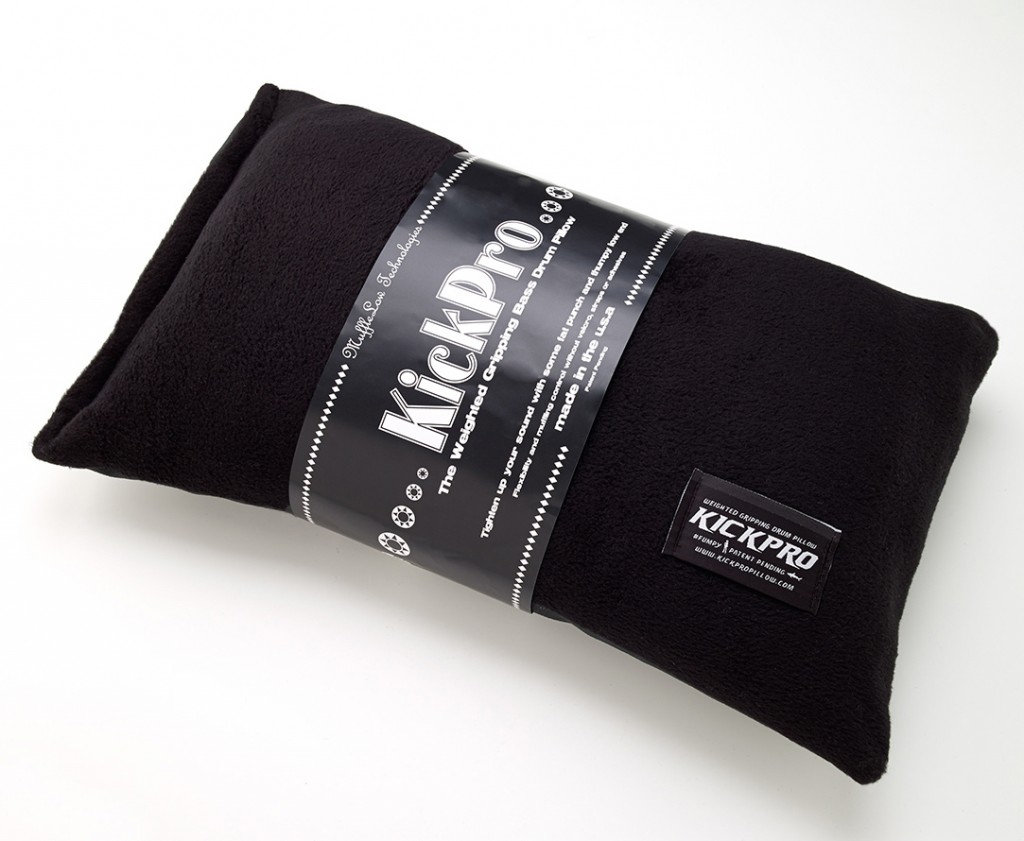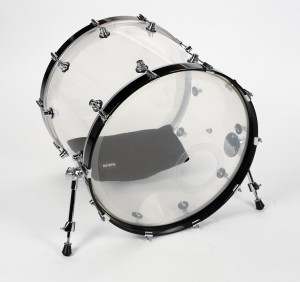 The KickPro Bass Drum Pillow (patent pending) offers a new, advanced approach to bass drum muffling and sound enhancement. The KickPro combines a weighted core with a non-skid, rubberized bottom and fleece cover. This unique design allows the Pillow to be flexibly positioned with as much or as little contact with the drumhead as desired yet keeps it securely in place without applying hook and loop tape or other adhesives to the drum. At the same time, the KickPro creates the optimal balance of muffling, tone, punch and power preferred by leading drummers and sound engineers in studio and live situations.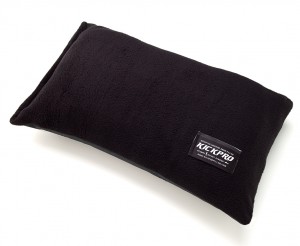 "I developed the KickPro based on years of working in the studio with bands like Foo Fighters, Deftones, Queens of the Stone Age, Alice in Chains, Tool, Bob Dylan, Three Days Grace, Chris Daughtry, and producers Nick Raskulinecz, Howard Benson, Matt Hyde, David Bottrill, and many more," says LA drummer and drum tech, Jon Nicholson. "After stuffing anything and everything inside kick drums, my clients and I agree that the simple, compact, versatile and extremely effective KickPro makes bass drums sound great."
KickPro Pillows come in a standard 17″x11″ size and black finish with other sizes and custom colors in development. The pillows are available directly at kickpropillow.com and select drum shops, with a list price of $59.99. Advertisement
To learn more, visit www.kickpropillow.com.