Showroom: Burns Engineering's New Bass Plate Drum Accessory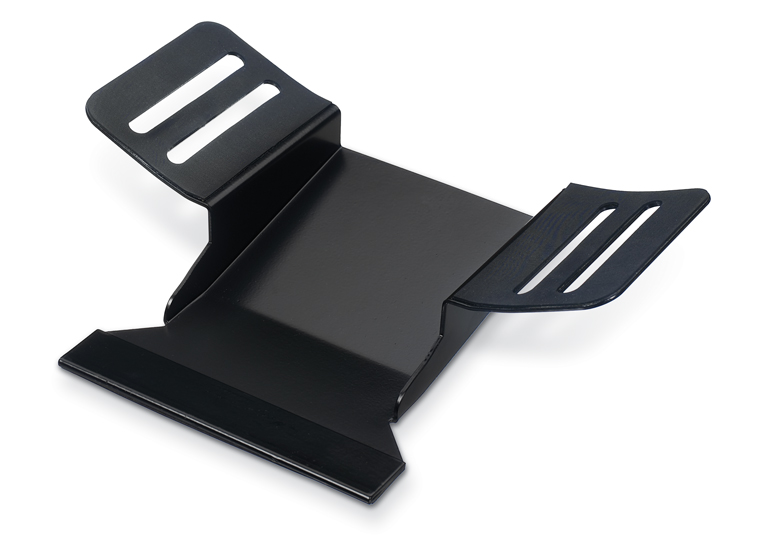 The patented Bass Plate attaches to a bass drum using the same screws and holes used for the two bottom batter-side tension lugs. The objective of the Bass Plate is to restore the balance and fullness of the drum's sound by removing the pedal from the hoop, thus distributing the weight of the shell more evenly and suspending it slightly off the ground.
Bass Plate's exclusive, flat clamping surface and 6″ width allows drummers to adjust the position of their pedals laterally. Single- and double-pedal players can place their pedals in the most comfortable playing position while double-pedal players can position the beaters equidistant from the center of the head for a more consistent tone. Lateral positioning also lets the drummer change the drum's sound independently of the pedal's action.
Bass Plate is currently fits 8- and 10-lug 22″ bass drums and is compatible with most popular bass drum pedals. List price is $69.99.
For more information, visit www.bass-plate.com.