Drummer Blog: Dre "Energy??? Boyd Checks in From Cirque du Soleil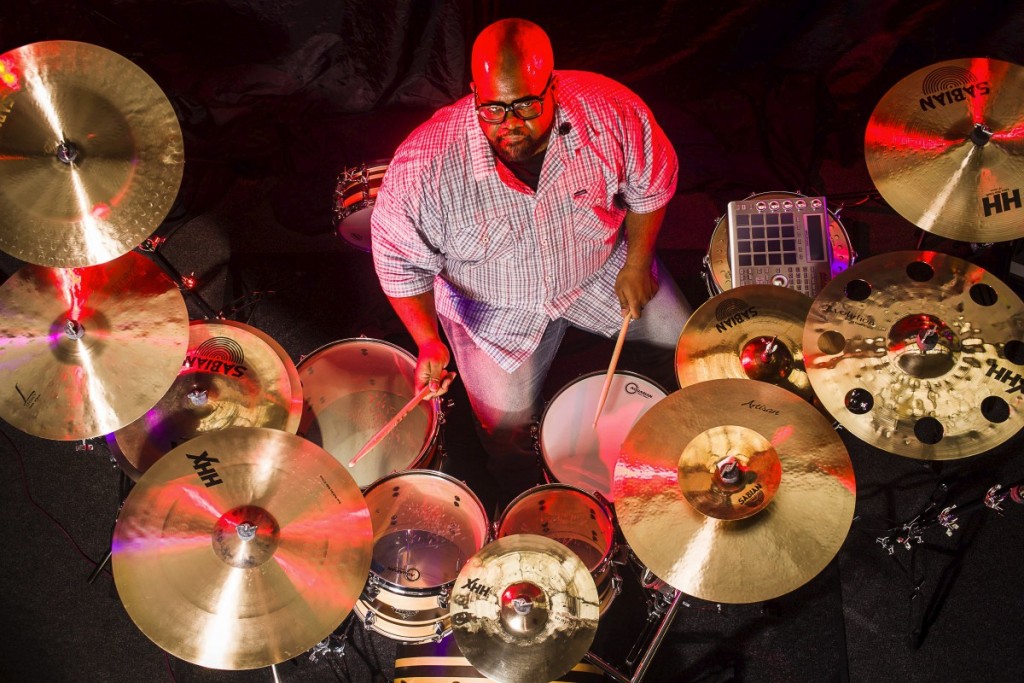 Hi, Modern Drummer readers! This is Andre "Dre Energy" Boyd. I've been on tour with Cirque du Soleil and playing cities like Zurich, Florence, Rome, Paris, Lisbon, Tenerife, and many more.
I'm starting my fifth year with Cirque. It's really cool. I enjoy it, touring to thirty different countries and performing more than 300 shows a year.
While in Zurich, I had the esteemed honor of having legendary drummer Billy Cobham come to my show. Even though I didn't get to meet him afterwards, I am blessed to still be able to communicate with him from time to time via telephone.
I recently completed a product video for Roland's SPD-SX electronic drumkit, so keep an eye out for it. I'm a Dixon Drums endorser and have been enjoying my Dixon Artisan maple/bubinga drumset, which sounds amazing. I also endorse Sabian cymbals and Vic Firth drumsticks.
Some parting advice: remember to learn to play what you want to play, learn who you are as an individual, and be who you are. Learn to take all the things that you may consider negative and make them yours—embrace them. Advertisement
For more on Dre, check out: www.dreenergy.net.