Wilco Marks Twenty Years With Two Special Releases Out November 17 on Nonesuch Records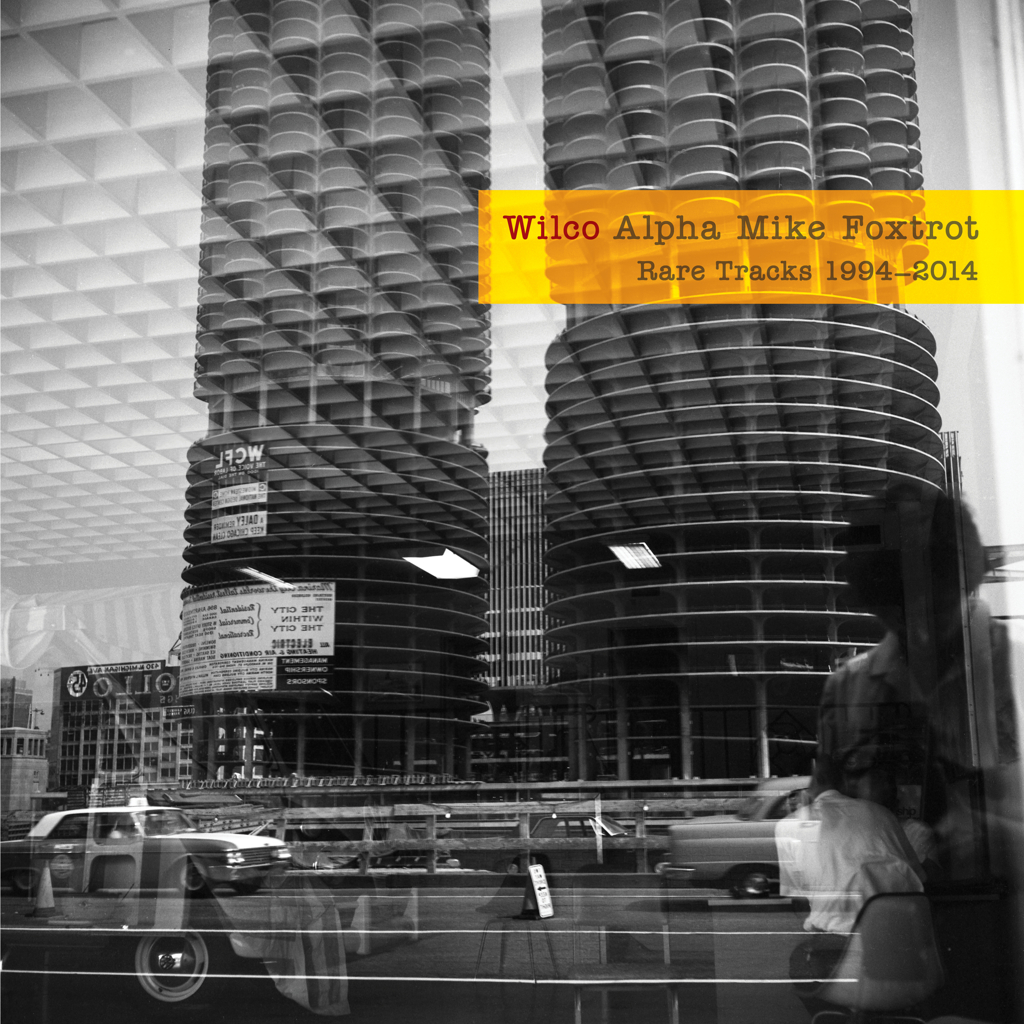 Nonesuch Records will release two new Wilco collections on November 17 in conjunction with the influential Chicago band's twentieth anniversary. The first, Alpha Mike Foxtrot, is a four-CD/four-LP/digital-box-set of rare studio and live recordings collected from the band's extensive audio archives. The second, What's Your 20, is a two-CD/digital compilation of essential tracks culled from the band's previously released studio recordings.
Both collections, which feature past drummer Ken Coomer and current band member Glenn Kotche, are produced by Grammy-nominated producer Cheryl Pawelski, co-founder of Omnivore Recordings, whose credits include Big Star's Keep an Eye on the Sky, the Band's A Musical History, and Townes Van Zandt's Sunshine Boy: The Unheard Studio Sessions and Demos 1971–1972.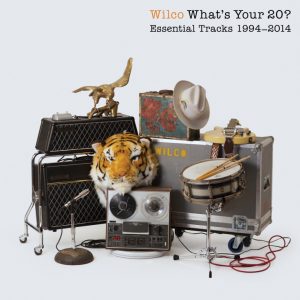 These are the first compilations of Wilco music of any kind. They are available now for pre-order at wilcoworld.net, nonesuch.com, iTunes, and Amazon; Alpha Mike Foxtrot orders include a free instant download of "A Magazine Called Sunset," a rarity that Wilco's Jeff Tweedy calls "a mysterious omission from an official recorded output and a real attempt at complete pop music." Advertisement
"Like a lot of fans, I had collected these straggling tracks over the past two decades of following Wilco's every move," Pawelski said. "Alpha Mike Foxtrot includes almost every unique, essential performance that appeared on soundtracks, tribute albums, and B-sides—and there are probably a few surprises for even the sharpest collector. This set presents an alternate history of the band, kind of a sideways view, and ultimately, it's a super-fun listening experience."
Alpha Mike Foxtrot features sixty-four pages of liner notes that include track-by-track recollections from Tweedy, notes by band members Nels Cline and John Stirratt, and reflections from members of Wilco's extended professional family. The booklet also showcases dozens of archival and never-before-seen photos from a wide array of photographers chronicling all phases of the band's career.
What's Your 20 gathers songs from Wilco's eight studio albums plus two songs from Mermaid Avenue, the collection of Woody Guthrie-penned tunes set to music by Wilco and Billy Bragg.
In early December, Wilco will play six shows at Chicago's Riviera Theatre, adding to the string of anniversary concerts that include performances at the Ryman Auditorium in Nashville, the Capitol Theatre in Port Chester, NY, and more. Set lists will change each night and feature songs from every era of Wilco's two-decade career. Advertisement
Wilco appeared on The Tonight Show Starring Jimmy Fallon on Monday, October 27.
Wilco Tour Dates
Dec 3                   Milwaukee, WI                The Riverside Theater
Dec 5                   Chicago, IL                    Riviera Theatre
Dec 6                   Chicago, IL                    Riviera Theatre
Dec 8                   Chicago, IL                    Riviera Theatre
Dec 9                   Chicago, IL                    Riviera Theatre
Dec 11                 Chicago, IL                    Riviera Theatre
Dec 12                 Chicago, IL                    Riviera Theatre
For more information, visit wilcoworld.net, facebook.com/wilcohq, or follow the band on Twitter @Wilco.