Drummer Blog: Deep Pink Band's Jamie Hodes on Her Appearance in Vintage Trouble Video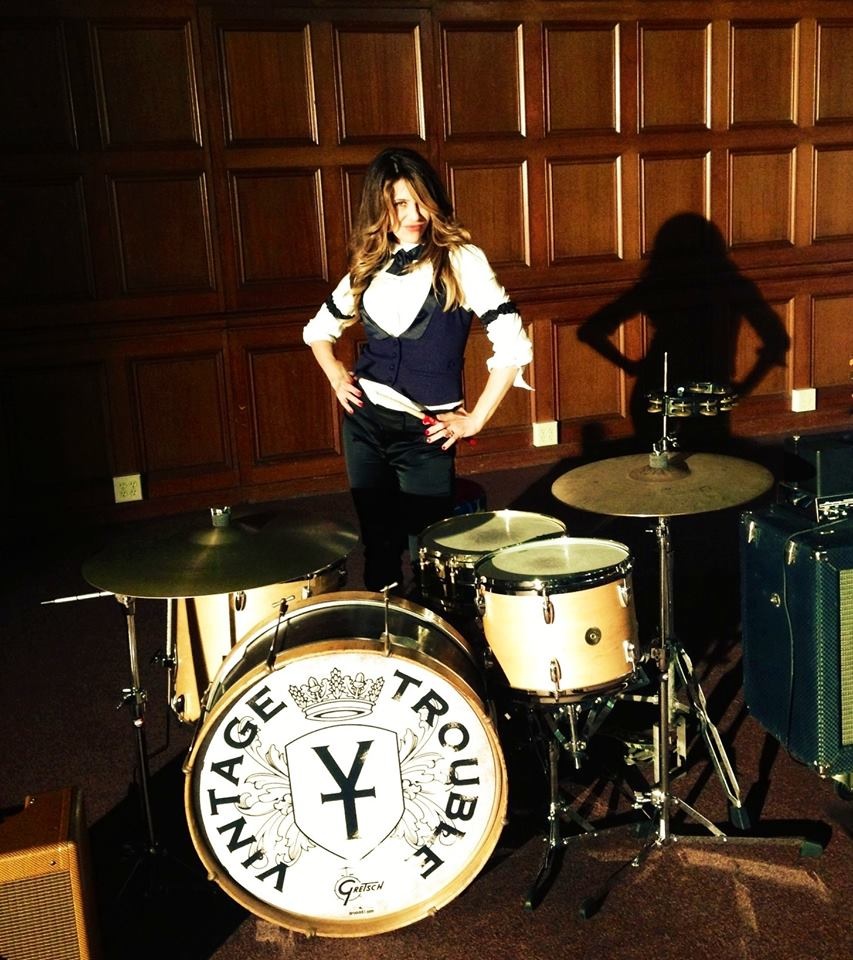 Hi, Modern Drummer! I'm drummer Jamie Hodes, and I am beyond honored to contribute a blog here. I started drumming five years ago and I'm excited to share with you my official video appearance for Vintage Trouble's song "Still And Always Will."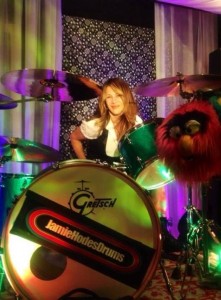 Vintage Trouble chose an all-female band to portray them for this video. (Be sure to look for the band member cameo roles, as well.) Drummer Richard Danielson showed me the song a month before filming, and I rehearsed it daily. I watched him open for a private Kiss show at the Sunset HOB, and I videoed him drumming it at his home studio to study his style. It's such a meaningful and groovy song that my own passion and personality took over whenever I drummed it.
We filmed for ten hours straight, and then I went right to my own band's show right afterwards. What an amazing and fun experience. Thanks for letting me share it with all of you.
Look below to view Hodes' video debut for Vintage Trouble's "Still and Always Will".
For more on Jamie, visit her Facebook page at www.facebook.com/jamie.hodes.1.