James Michael McLester of SuperNova Remnant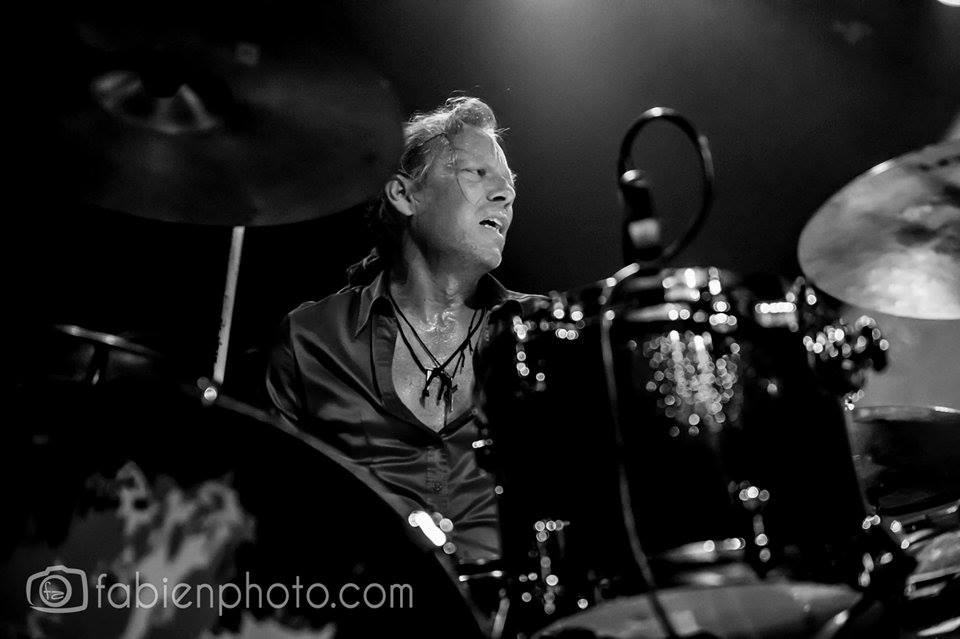 My last blog appeared in 2010, and here we are in 2014 and there are many things to share and forecast on the horizon.
2014 started out with an appearance on JUCE TV, broadcast by Trinity Broadcasting Network all over the world, featuring an interview of my band SuperNova Remnant and the debut of our music video, produced by Jeff Hamm, for our new single "Miracle" (watch below).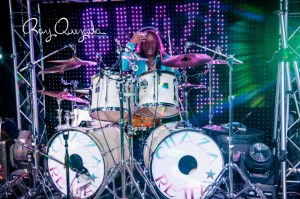 On our latest CD, Rockets Red Glare, we visited the TBN television studios during our trip to NAMM in California, where we networked with our gear sponsors and other artists.
In March 2014, SuperNova Remnant was paired up with Jake E Lee and Red Dragon Cartel to a packed house at Deep Ellum's premier music venue Trees.
As SNR perfected its live show, we garnered much attention on the global stage by winning "Top 100 Indie Band Spotlight" hosted by Thirteen Steps Radio. We went on to finish in first place of our category in Prayze Factor Awards Season 5. Then SuperNova Remnant was invited to perform at the historical first Inside Gospel SXSW music showcase in Austin, TX to a capacity crowd.
This successful showcase opened doors for SuperNova Remnant to perform shows as main support for Skid Row, Winger, Dangerous Toys, and our upcoming showcase on August 19 with Geoff Tate and his version of Queensrÿche in Dallas, Texas. Advertisement
We are also featured as "Railer of the Month" at International radio KDKT. SuperNova Remnant has tentative forthcoming tour dates with Tom Keifer of Cinderella.
Rockets Red Glare was released June 1, 2014 and is enjoying heavy rotation on FM and Internet radio stations across the globe.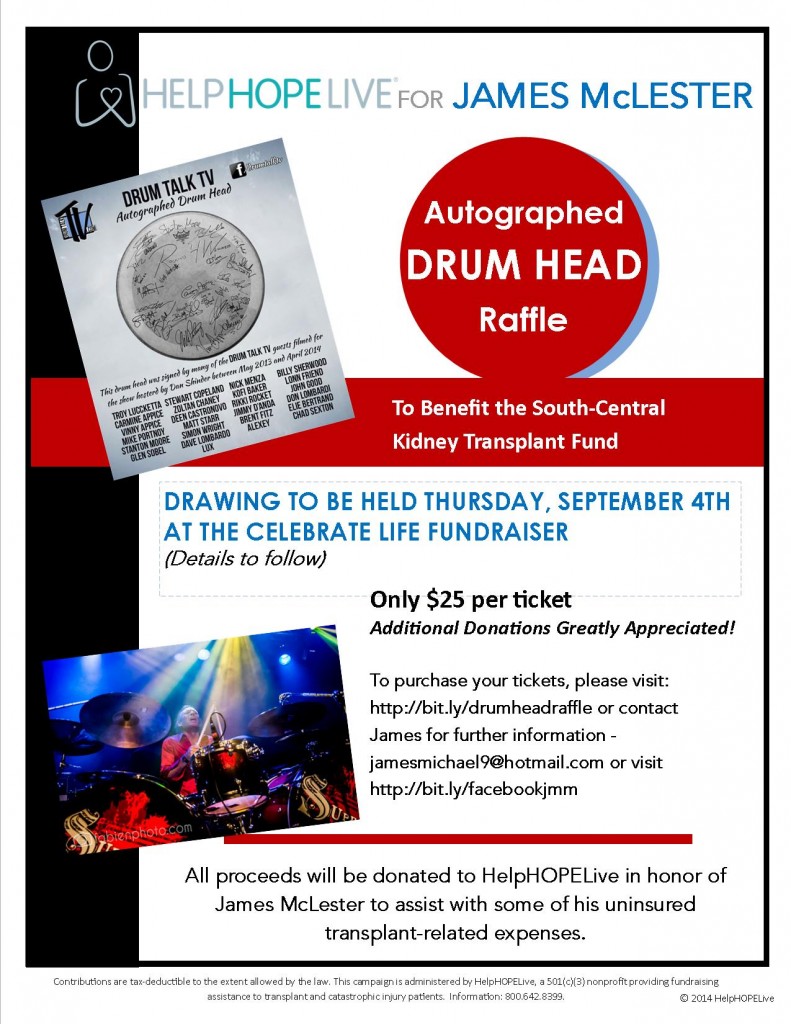 Additionally, SuperNova Remnant was fortunate to be submitted for nomination in five categories for the GMA (Gospel Music Association) 44th Annual Dove Awards in Nashville, Tennessee, October 7, 2014.
I also play gospel music at Crossroads Tabernacle for 100 services per year, and I sub in other projects, such as Chaza Retta and other worship events.
I am thankful for the miracles I have experienced in my health and soon plan to be receiving a stem cell procedure from my own stem cells that will hopefully regenerate my natural kidney function.
I want to thank all the wonderful fans and gear companies, including Tama, Vic Firth, LP, Zildjian, SKB, and DW, for being the best!
One in ten people worldwide have the life-threatening chronic kidney disease (CKD) and most don't even know they have it. McLester has advanced CKD from mercury poisoning (coming from mercury-laden fillings in his teeth), who may soon need a kidney transplant.
Please take a few minutes and watch a video for a charity that was set up to help James with his medical expenses (http://bit.ly/mclester-kidney-dttv). The interview features guests Troy Luccketta of Tesla and April Samules of Metal Shop, Dallas. They share how they built their foundations (Troy's: ASongForWellness.org; April's: BreastCancerCanstickIt.org), along with some ways to use and set up platforms to raise funds for emergency medical treatment. Advertisement
For more on James, please visit www.jmclester.com.