News, News and Events, The Showroom
Protect your hearing! Check out Direct Sound Extreme Isolation headphones.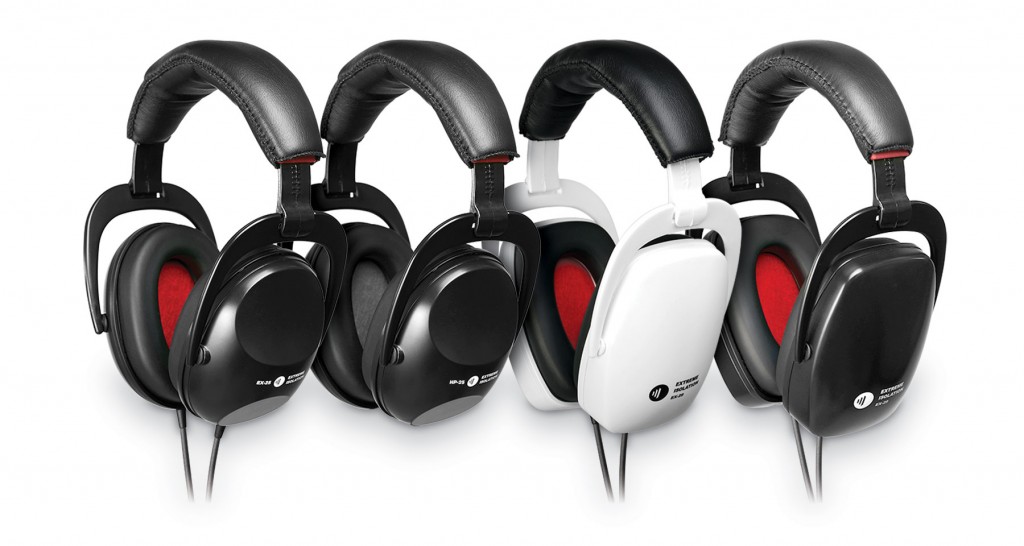 Made in the USA, Direct Sound Extreme Isolation headphones are comfortable and provide two levels of hearing protection. The EX-29 model offers a noise reduction rating of 29 dB and weighs 11.5 ounces. Available in black and white, these headphones use TruSound ultra-fidelity speakers with a sensitivity of 114 dB at 1 kHz and are said to deliver a smooth, balanced, natural, and accurate sound. The more compact EX-25 model has an NRR of 25 dB and weighs 9.5 ounces. Its TruSound speakers feature a sensitivity of 107 dB at 1 kHz. If you're just looking for hearing protection without the speakers, Extreme Protection's HP-25 earmuffs have an NRR of 25bD and are effective for children or adults. For more information, visit extremeheadphones.com.