Win a Rockstar Mayhem Festival Prize Package Including Prizes from Avenged Sevenfold, Zippo, iHome, and more!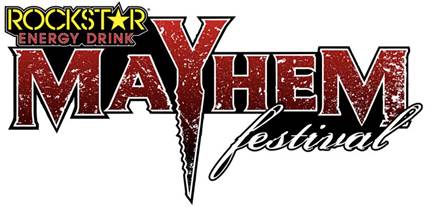 Win goodies from the bands, friends, and sponsors from the 2014 Rockstar Mayhem Festival, including: a CD catalog from Avenged Sevenfold, Zippo lighters, flasks provided by Coldcock, safe-sex kits from WET, and other assorted prizes from iHome, Fxck Cancer, Legator Guitars, Roadrunner Records, the Truth, Victory Records, and more!
The Rockstar Energy Drink Mayhem Festival kicks off July 5 in San Bernardino, California. Tickets and show dates, lineup information, and more can be found at: www.rockstarmayhemfest.com.
*Rockstar prizes shipping separately.
See you this summer!
The entrance period for this contest has expired. Winners will be notified via email.
Thanks to those who entered.