RBH Drums Adds Industry Veteran Kip Williams as Director of Sales and Product Development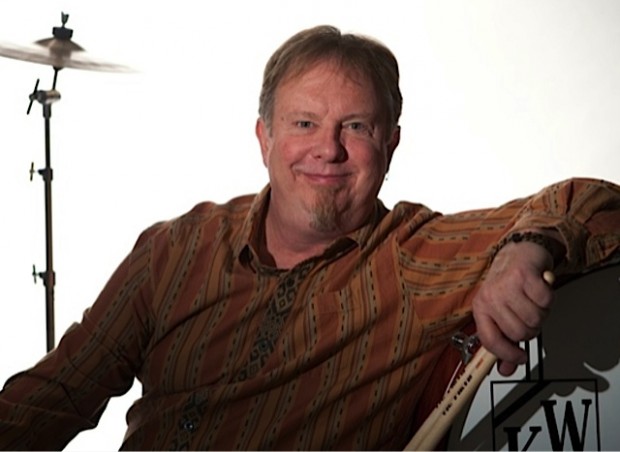 RBH Drums has added Kip Williams as director of sales and product development. Williams will be working directly with dealers across the country to help RBH develop its dealer programs and to create brand awareness through strategic marketing. "I have been in this business for a long time as a player, retailer, and store owner, and I feel Bruce Hagwood of RBH Drums is a very talented and skilled craftsman with an absolute passion for hand crafting the finest instruments on the market," says Williams.
Kip Williams was founder and owner of Richmond Music Center, known across the country as one of the premier retail operations in the US. In 2000 and 2005 RMC was nominated for "best percussion store" in the country by Music & Sound Retail magazine. Kip and his wife, Gigi, sold Richmond Music Center in 2007 so Kip could pursue his passion for drumming. Kip's extensive knowledge as a drummer, retailer, and entrepreneur, as well as his experience in manufacturing, makes him a great fit for RBH Drums.
Kip Williams has performed or shared the stage with James "Saxsmo" Gates, Steve Kessler, Dave Koz, Little Feat, Mike Hawkins (Cyrus Chestnut), Oteil Burbridge, Jimmy Herring, Lonnie Liston Smith, Robbin Thompson, Little River Band, 38 Special, and Foreigner and was a founding member of the Richmond Jazz Quartet. Kip's 2010 release, Time, made the Grammy nomination ballot in 2010 for Best Instrumental Jazz Album. In 2011, he traveled to Cuba to study drumset with the Cuban masters, and his current group, BopNation, plays concerts and jazz festivals across the country. Advertisement
For more on RBH Drums, visit rbhdrumsusa.com and facebook.com/rbhDRUMS.