Mapex Launches New Website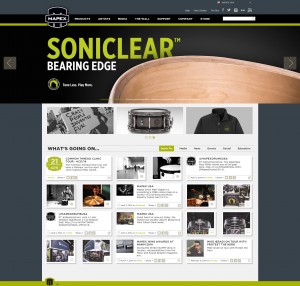 Mapex's website has been completely renovated, with the primary focus on providing an intuitive experience that's optimized for viewing on any screen size or device type.
The new Mapex home page showcases the company's latest products, news, and events, and the most widely searched information is available right up front. Mapex has also simplified its product navigation to be more intuitive and responsive to the way today's Internet users prefer to search. Products can be sorted by series, experience level, or by popularity. Product information like shell materials, finishes, and configurations are readily available, while videos provide in-depth demonstrations and testimonials by top artists.
The new Mapex artist gallery can now be sorted by name or genre. Artist videos and photos play a big part in the artist section, but the website also boasts a robust media library that provides videos, images, and articles to bring the widest range of information to the customer. The Mapex blog section, the Bus, offers exclusive content and the Mapex bulletin board, the Wall, allows viewers to quickly scan stories and events that are of interest to them. An integrated social media experience with Twitter, YouTube, and Facebook now makes sharing content very easy.
"It's taken us a few years to plan and develop the new Mapex website, and we're very proud of the results," states director of marketing, Mike Robinson. "We worked hard to create a user interface that would provide a really positive user experience for our customers, no matter what device they're on." Advertisement
For more information on Mapex, visit mapexdrums.com/us,  facebook.com/MapexDrums, and youtube.com/mapexdrumsusa