Chad Kowal of Farewell, My Love (w/ VIDEO)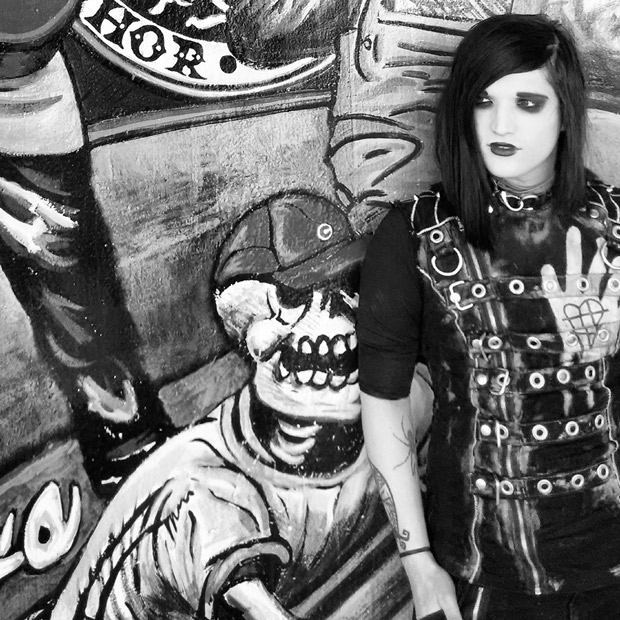 Hello, MD readers! When the opportunity came about to film a drum play-through for Modern Drummer, I was thrilled and knew exactly which song I wanted to use for it. With "The Queen Of Hearts" being the last song on our record Gold Tattoos, I tried to make it sound like an epic finale by using as many influences in it as possible.
From metal all the way to hip-hop, I wanted it to wrap up the record and showcase a different side of the band. I hope that you all enjoy it and if you're interested in learning this song, I hope this video helps you to do so.
Again, thanks to Modern Drummer for featuring my video, it's much appreciated.
Farewell, My Love – "The Queen Of Hearts" Drum Play-Through by Chad Kowal