Darien Williams of Carbon Tigers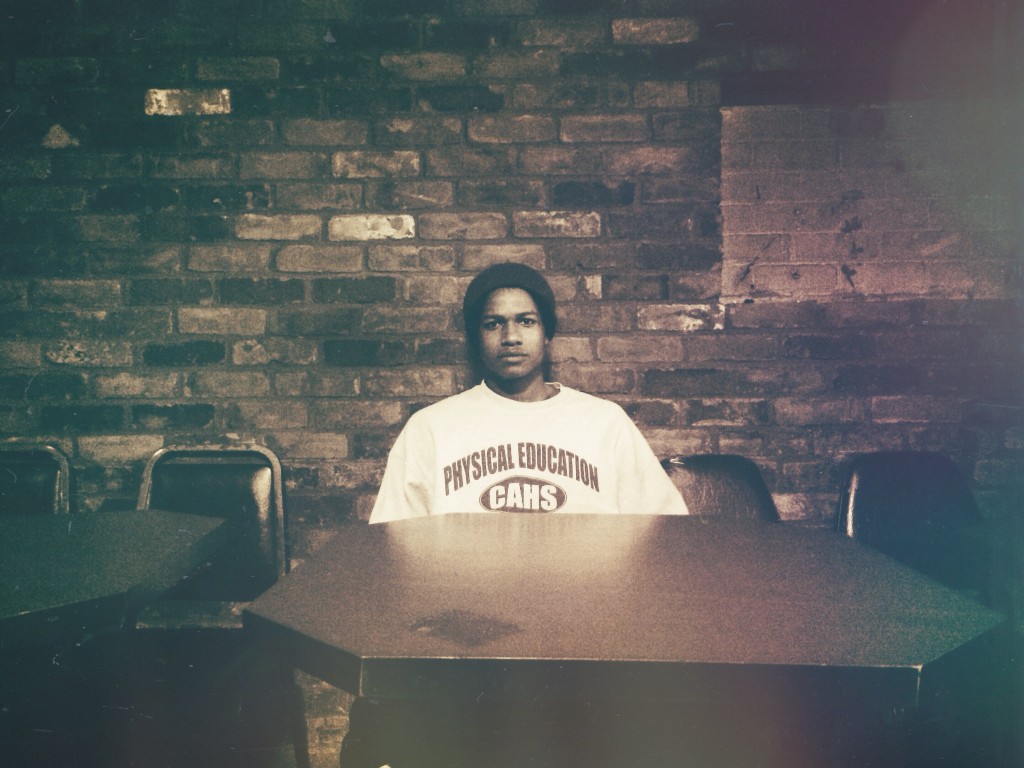 What's going on MD readers? I'm super stoked to get this opportunity to share with you because I've been a reader of Modern Drummer for a long time now. My name is Darien Williams, and I'm living in Chicago, IL and playing in a few projects that range from a four-piece rock outfit, Carbon Tigers, to an improvisational jazz duo that goes by faug.
I was one of those kids who never really sat still. By the time I was five, my parents figured that my energy should be used for something productive instead of just beating on tables and tearing up the house. So they found a drum teacher relatively close and started taking me to lessons. I fell in love with percussion immediately and never really looked back.
I started with learning rudiments on a practice pad for a couple years before moving to the drumset. Thankfully my dad has a very eclectic music taste, so I was always playing along to records that ranged from Al Green and Stevie Wonder to the Police, P-funk, and many gospel artists. This really helped me become adjusted to different styles of drumming and opened me up to how much music is out there. Advertisement
I didn't start taking drumming seriously though until middle school, when I joined our big band. That opened me up to the styles of Elvin Jones, Tony Williams, Art Blakey, Louie Bellson, and the countless musicians who pioneered the music that we all listen to today. None of my band teachers were drummers, which helped me become acclimated to listening to the lead lines the horn players were doing. That made me the drummer I am today.
I feel like the reason I really love playing drums is because even though I'm part of the rhythm section, holding down the foundation with the bass, a drummer really has the unique opportunity to complement each player within the band and be a supportive tool that helps build behind soloists. When we take the time to learn the different melodies and start playing off of them, it gives the listener a unique experience that transcends just hearing music and into a spiritual collaboration between artists. This creates a completely different mentality when performed live.
Being twenty now, I've had a couple years of being on the road, touring with my first professional band, Young Man, which unfortunately is no more, but it helped me start understanding the relationship we as artists have with our audience and how important it is for us to connect as much as we can with not just our bands but with our fans as well. Advertisement
I developed my own project, Dawn Shining. It brings together not just musicians but photographers, artists, dancers, filmmakers, and other art forms as well. I look forward to sharing these projects with you in the future, but as of right now, I'm currently touring with Carbon Tigers and will hopefully be in a city near you.
For more on Darien Williams, visit www.carbontigers.com.