Product Close-Up: Paiste Signature Precision Cymbals (November 2013 Issue)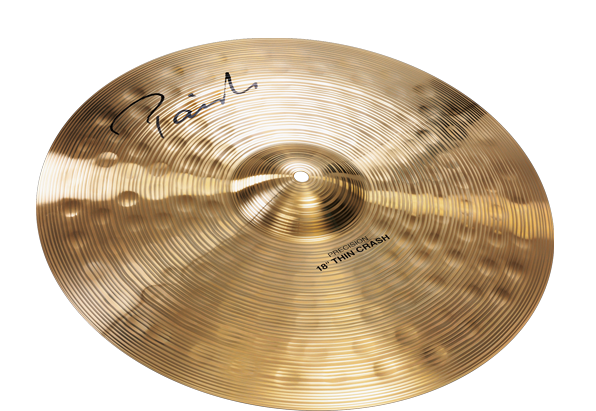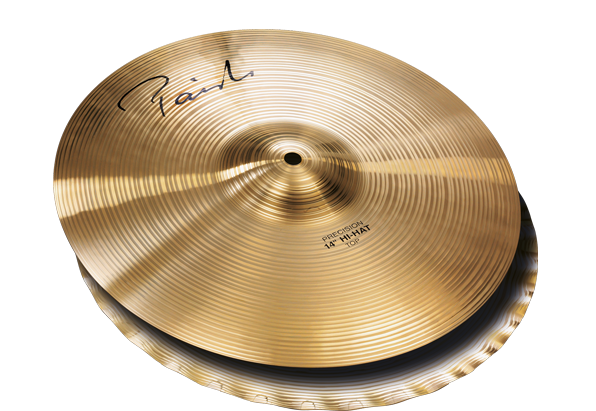 In April 2013, Paiste launched the Signature Precision series, which is designed to capture all of the distinguished character and sophistication of the renowned Signature series in a more wallet-friendly package. The Precision line uses the same proprietary Signature alloy as its elite predecessor, so the cost-saving efforts were not at expense of the ingredients' quality. Instead, Paiste examined the manufacturing process and came up with a method that allowed it to retain the necessary sonic descriptors attached to the Signature fleet (bright, full, clear, and musical), while also making the Precision series more economically accessible. We recently had the chance to check out the entire existing Signature Precision lineup.
For more on the Paiste Signature Precision series cymbals, be sure to check out the complete review, by David Ciauro, in the November 2013 issue of Modern Drummer.
Crashes and Hi-hats (Click here to listen or save)
Heavy ride, China, and Sound Edge hi-hats (Click here to listen or save)
Thin Crashes and Splash (Click here to listen or save)