Vic Firth Inducted by Music for All into the Bands of America Hall of Fame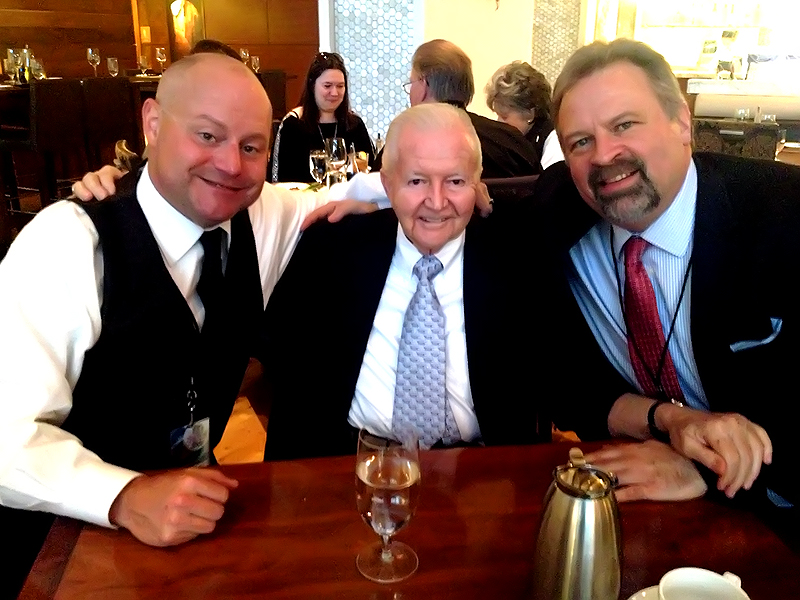 Vic Firth Company is pleased to announce that Vic Firth has been inducted into the Music for All 2013 Bands of America Hall of Fame. The Bands of America Hall of Fame recognizes individuals who have greatly impacted the nation's band activity, the Bands of America organization, and music education.
For more than fifty years, Firth has been a leader in percussion education. He became the percussion department head at the New England Conservatory in 1952, the same year that he began his career with the Boston Symphony Orchestra. During this time period, Vic authored eight method books and wrote seventeen compositions for classical percussion. These works have long been considered international standards in the high school and collegiate repertoire, as well as for audition and "solo and ensemble" festival material.
Both the Vic Firth Company and Firth himself have been active supporters of Music for All from the beginning. The principal timpani chair of the Honor Orchestra of America is endowed by Mr. Firth, and he has been a presenter at the annual Summer Symposium. Advertisement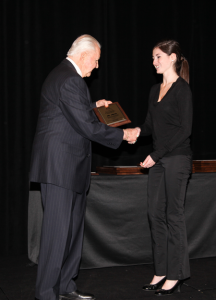 "Presenting this Hall of Fame award to Mr. Vic Firth at the MFA National Festival was a true opportunity to connect generations of music education and performance participants," stated Eric Martin, president and CEO of Music For All. "More than 2,000 young scholastic musicians were able to see, live, and be a part of history. Mr. Firth, and his skill as a musician, educator, and music entrepreneur, are legendary. To be able to witness this connection with our MFA organization was truly life-changing."
"To be recognized with this award is a great honor and motivation to do even more," stated Vic, reflecting on his Hall of Fame induction. "Students have always been a great source of inspiration to me. The future of music lies in young musicians' hands. For this reason, we must stimulate, encourage, and nurture their talents to their fullest potential. And to the teachers of the world, I thank you for what you do. You are the true unsung heroes of the music business."