Fred Eltringham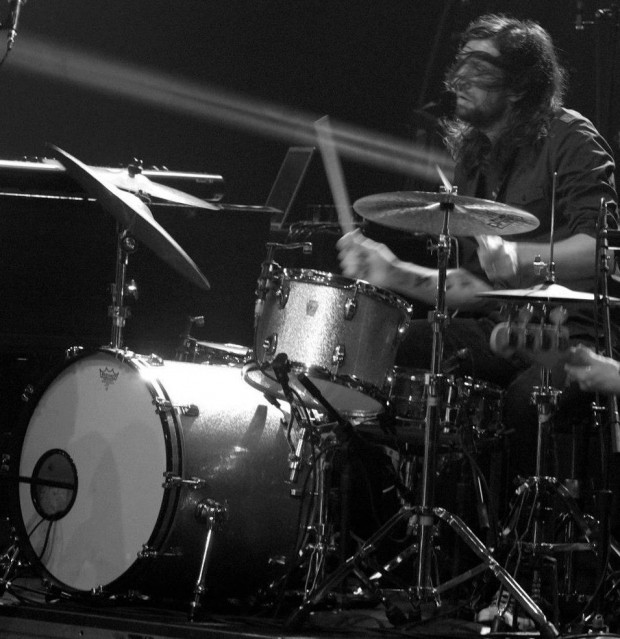 Hey, everybody! Fred Eltringham here. First of all, I have been playing drums with Sheryl Crow for the past year and absolutely loving it. I have some really cool stuff happening, so I thought I would share it with all you fine folks out in MD land.
A record that I recently played on, called Same Trailer Different Park, by the really talented artist Kacey Musgraves debuted at number one on the Billboard Country charts and number two on the Billboard Top 200 chart. Check out the record if you can. I think she's going to help move modern country music in a really cool direction.
Another record that I played on that I would love for you to hear is Bruce Robison and Kelly Willis' Cheater's Game, which has been having a lot of success on the Americana scene over the past couple months. The songwriting and singing doesn't get any better than this. Advertisement
There are some other records that I am really excited about. One of those being Pistol Annies' Annie Up, which features the latest single "Hush Hush." The album comes out on May 7. I played on their last record, as well. Also, keep an eye out for a band called Wild Feathers—their record will be out spring 2013.
Come see me with Sheryl Crow this year, as she puts on a great show!
Thanks to my companies: Vater drumsticks, Ludwig drums, Paiste cymbals, and Aquarian drumheads.
To hear Kacey Musgrave on iTunes click here. To hear Bruce Robison and Kelly Willis, click here. For Pistol Annies, click here.