Day of Drums Organizers Seeking Support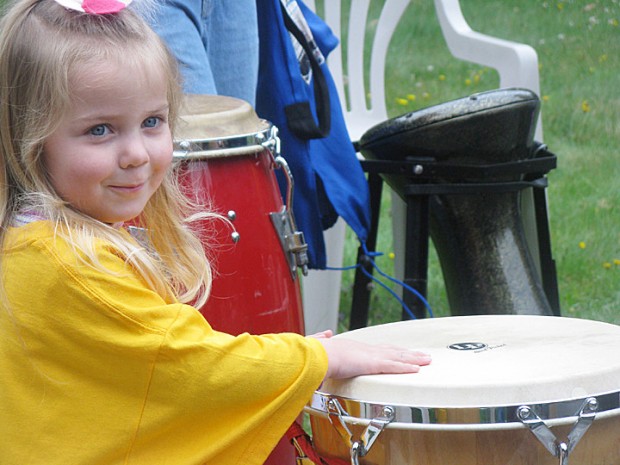 The organizers of Day of Drums are seeking support from the worldwide community of drummers to help reduce or eliminate the cost to children and their families to participate in the day-long summer drumming experience. Day of Drums, held every summer in the seaside Oregon town of Brookings, is hosted by Stagelights Musical Arts Community. The nonprofit enlists a small army of volunteers and professional Latin and Native American percussionists to provide hands-on drumming and drum making activities. "The more donations we receive, even if it's one dollar, the more children and families we can reach," said event organizer Scott Graves. "Our mission is to set young people on the path of musical discovery and appreciation," said Mombo Hernandez, a self-taught, professional percussionist with forty-plus years of experience.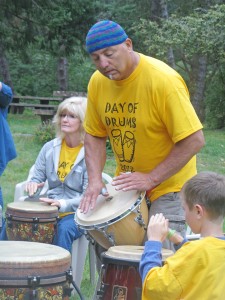 To reach more children this year, Stagelights has launched an Indiegogo crowdfunding campaign that uses the power of social media to fund Day of Drums. Graves encourages people to visit www.indiegogo.com and type "Day of Drums" into the search box. "People can learn more about Day of Drums, watch a video of last year's event and then make a donation with the click of a mouse," Graves said. Every donation is tax deductible and donors automatically receive a receipt. Graves encourages those unable to donate to help spread the word about the website via Facebook, Twitter, and email.
For more information, and to donate, visit indiegogo.com/projects/day-of-drums-2013.