Gavin Harrison Porcupine Tree Giveaway
This contest has ended. Thanks to those who entered.
To celebrate the release of Porcupine Tree's double live album Octane Twisted (available for purchase online here), Gavin Harrison has gathered together some of his sponsoring companies to give one lucky reader a chance to win a selection of his favorite products.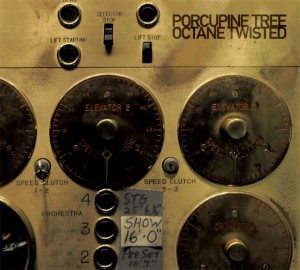 Sonor
A Sonor ProLite 5×14 Snare Drum in Red Tribal finish.

Zildjian
A 12″ FX Oriental China Trash cymbal: Authentic "trashy" Chinese sound. Very fast, explosive response with rapid decay.
An 18″ Z3 China: Super-loud effects. This China offers the most power of any cymbal in its class. The special hammering of the 18″ Z3 China allows it to have a lush, full-bodied sound with lots of focus and clarity. It's what you would expect from a China, times 1,000.
Vic Firth
Twelve pairs of Vic Firth Gavin Harrison Signature drumsticks featuring an elongated rock shaft with a blended taper and tip, with blue Vic Grip.

Remo Drumheads
2 Emperor ProPacks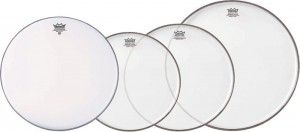 Hardcase Cases
A Hardcase Cymbal Case and Snare Drum Case.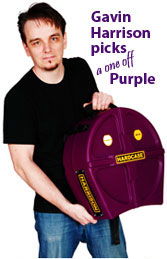 This contest has ended. Thanks to those who entered.