Discovered: Ringo Starr's Drum Case Used with the Beatles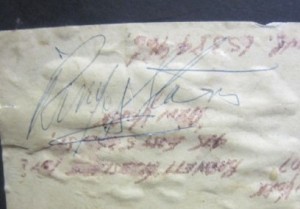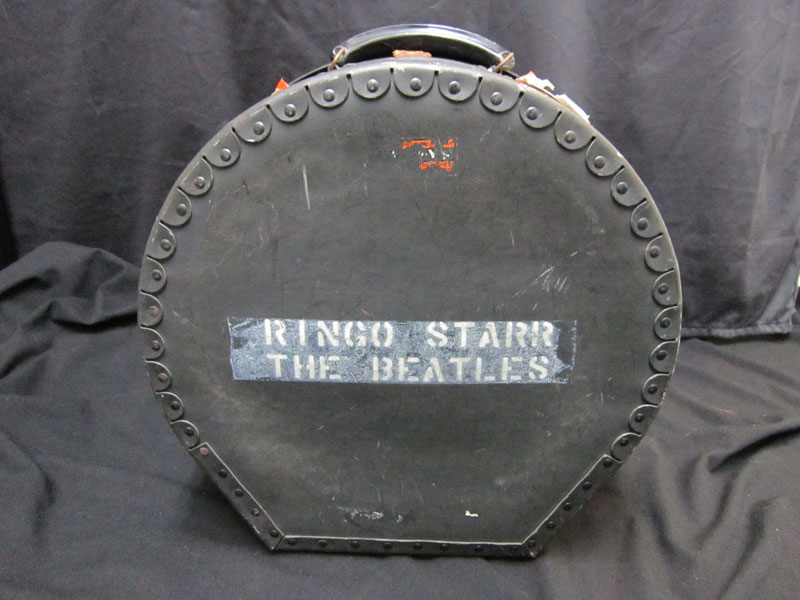 Dig announced the discovery of a unique piece of Beatles Memorabilia: the drum case used by Ringo Starr to carry one of his drums on tour with the Beatles.
The case is stenciled RINGO STARR, THE BEATLES in two places  and has various freight labels attached, one of which is autographed by Ringo Starr. The case was used to carry a tom drum from Ringo Starr's 1967 Ludwig Hollywood kit which he first used during sessions for the White Album in the Summer of 1968 and later during the Let It Be sessions in 1969. One of the labels is stamped with the date 8-5-71, suggesting that the drum case was used to ship Ringo's drum kit to New York for The Concert For Bangladesh on 1 August, 1971.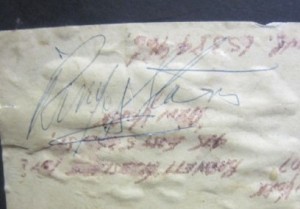 Helen Hall of Dig Gallery says of the discovery:
"This is the first of Ringo Starr's drum cases to ever appear on the open market and is a must-have for Beatles and Ringo Starr collectors. Not only is the case in itself a rarity but the fact that it is signed on one of the labels by Ringo makes it completely unique. This packing case accompanied the Beatles on their travels as they toured the globe – If only it could talk…"
For more on the DIG Gallery go to: diggallery.com