The Living Arts Apprenticeship Program (LAAP) Dates Announced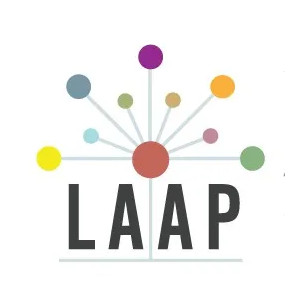 10 Day Live-On-the-Land Cross-Disciplinary Arts Intensive
Located in New York's Catskill Mountains
June 14-24
This summer Sound Chemistry Records is offering its seventh apprenticeship with a focus on drum-set study (Amir Ziv), Aikido (Gadi Shorr), and music composition (Jordan McLean). Participants work closely with a primary instructor, as well as acquire hands-on experience within the other surrounding art forms, gaining new insights as to how universal principles such as balance, timing, motion, rhythm, dissonance & harmony, which exist in all art forms, can reshape the understanding, practice and depth of their art.
For full details please visit: www.soundchemistryrecords.com/laap
Enrollment limited to 15 – Registration is now OPEN !