Jimi Hendrix: New CDs and DVDs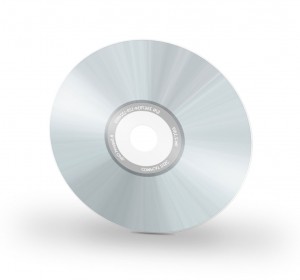 The Jimi Hendrix Experience: Winterland (4 CDs)
Jimi Hendrix: Hendrix in the West (CD)
Jimi Hendrix: The Dick Cavett Show (DVD)
Jimi Hendrix: Blue Wild Angel: Live at the Isle of Wight (DVD)
It was Jimi Hendrix's overriding artistic ambition to create an "electric church," an alternate reality for his audiences, by exploring sonic territory previously unknown to him, his bandmates, and the crowds in attendance. Four recent Hendrix releases on Legacy Recordings demonstrate how the guitarist and his musical cohorts achieved this mystical goal.
The four-disc set titled Winterland, which expands on the 1987 single-platter release Live at Winterland, culls jam-centric performances from the Experience's six-show, three-night stand in October '68 at the famed San Francisco venue, and highlights Hendrix's otherworldly gifts and drummer Mitch Mitchell's versatility. Elevating the music to something beyond psychedelic blues-rock, Mitchell traces every aural inflection emanating from Jimi's Marshall stack with a jagged sense of time and a disregard for backbeats.
The turbocharged Hendrix in the West, first issued in 1972, ups the ante with searing renditions of "I Don't Live Today" and "Spanish Castle Magic," the latter of which features Mitchell's tour de force double-kick drum solo, chased by Hendrix's auditory dive bombs and teasing "Star-Spangled Banner" snippets. Advertisement
The Dick Cavett Show DVD depicts a somewhat restrained though oddly appealing Hendrix band (percussionist Juma Sultan appears), and, by contrast, the reissued Blue Wild Angel boasts a revamped and energized Experience. Throughout, Mitchell strikes the right balance of rock and jazz drumming to spur Jimi on (and shine individually during the menacing "Machine Gun").
Hendrix, who died within weeks of this Isle of Wight concert, is rightly labeled a genius. But it was Mitchell's twisted grooves that helped to fuel that genius and define drumming for an entire genre.
Will Romano