Donny Gruendler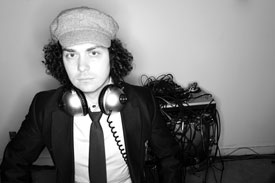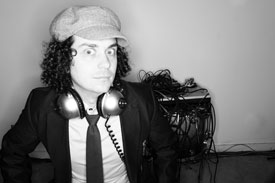 [MDEdTop]Donny Gruendler has played behind such artists as Kenny Burrell, John Medeski, D.J. Logic, the Funk Brothers, and Rhett Frazier Inc. He has composed and/or played on jingles for Axe Body Spray, RE/MAX on the Boulevard, and NPR. His film/TV credits include Last Holiday, Father of Invention, and the Showtime feature Chicago Overcoat. Gruendler also created content for sample and loop libraries for Yamaha DTX, East West, and Eclectic Ensembles.
Gruendler is a faculty member and curriculum editor at Musicians Institute (PIT) in Hollywood, California, and he is the author of Playing With Drum Loops (Carl Fischer), Seeing Sounds (Hudson Music), and Private Lessons (Hudson Music). For more info, visit donnygruendler.com.
Here is one of Donny's articles on playing with drum loops.
"Playing With Drum Loops"—Apr. '09