Percussionist Tom Roady Passes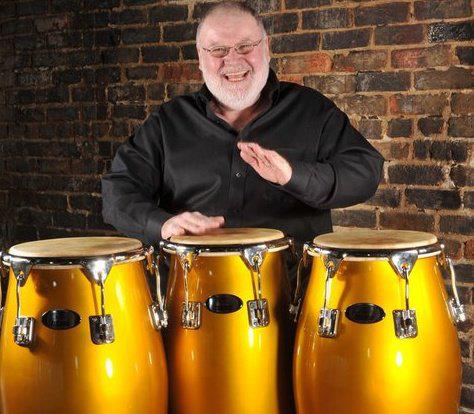 Dendy Jarret of Natal Drums has informed MD Online that veteran percussionist Tom Roady passed away early Monday morning. Roady, who was battling cancer, apparently died after suffering a heart attack in his sleep.
Later that day, he was to perform the first show of the 2011 Skaggs Family Christmas Tour at the Brooks Center for the Performing Arts in Clemson, South Carolina.
Roady, who worked in the famed Muscle Shoals studio between 1973 and 1979, moved to Nashville in 1983, where he worked with a who's who of country music greats. Modern Drummer magazine featured Tom in the May 1996 issue. We'll provide more information as it comes in. We send our deepest condolences to Tom's family and friends.