The Greats: Ginger Baker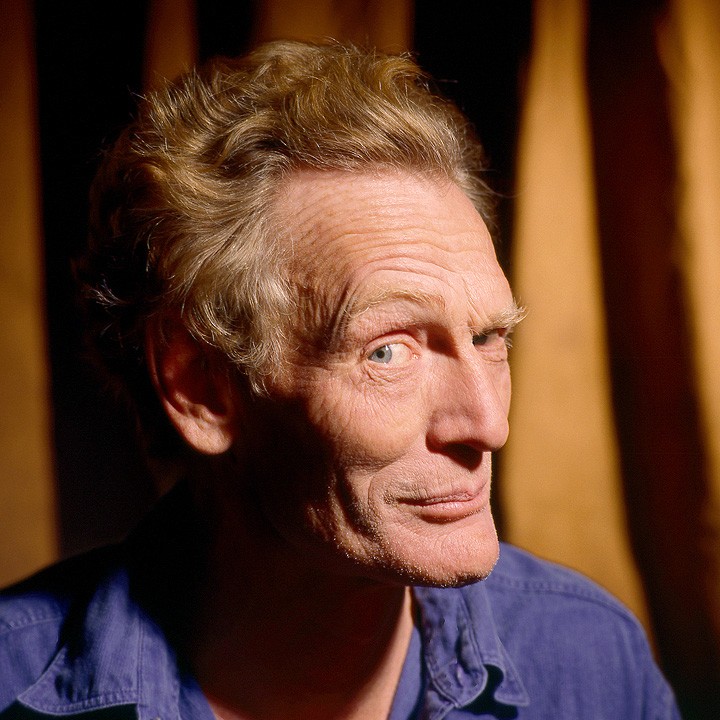 Peter Edward "Ginger" Baker was born on August 19, 1939, in Lewisham, South London and was one of classic rock's first influential drumming superstars of the 1960s. Ginger—a nickname inspired by his red hair—gained fame as a member of the power trio Cream, featuring Jack Bruce on bass and Eric Clapton on guitar.
Baker's first love was jazz, but in the early '60s he turned his attention toward the growing British blues scene. In '62, on the recommendation of Rolling Stones drummer Charlie Watts, Baker was selected as Watts' replacement in Blues Incorporated, the band started by Alexis Korner. It was in this band that Baker first crossed paths with sax/organ player Graham Bond and bassist Jack Bruce. In 1963, Bond, Bruce, and Baker left Korner and formed the Graham Bond Organisation, who played a unique mix of jazz-based R&B. By early 1966, the Graham Bond Organisation split, and when Eric Clapton expressed Baker and Bruce's shared interest in the blues, Cream was born. The rest is history. Ginger quickly became famous for his lengthy drum solos, the most recognizable being his thirteen-minute opus "Toad," heard on Cream's double album Wheels Of Fire. Cream became a chart-topping act, and Baker would set a new standard for playing show-stopping drum solos during their concerts with the use of two bass drums instead of the conventional single-kick setup.
In July of 1968, after only two years, Cream announced they were going their separate ways. Baker and Clapton kept in touch, and soon formed the group Blind Faith with bassist Ric Grech and multi-instrumentalist Steve Winwood. Within seven months Blind Faith, too, was gone, and Ginger Baker's Air Force was born. Advertisement
In 1971, Baker moved to Nigeria, where he built the first modern recording studio in western Africa, and worked with Afrobeat pioneer Fela and with ex-Beatle Paul McCartney, who recorded his classic Band On The Run album there. In the late '80s Ginger released several albums and toured with various jazz, classical, and rock ensembles. In '94 he joined BBM (Bruce-Baker-Moore), a power trio featuring Jack Bruce and guitarist Gary Moore.
On January 12, 1993, Cream's induction into the Rock & Roll Hall of Fame brought back, for the first time in years, the three musicians who many said represented "the best players of their respective instruments." In 2005, the first Cream reunion took place, and the legendary trio amazed and delighted fans at New York's Madison Square Garden and London's Royal Albert Hall with classic songs like "Badge," "I'm So Glad," "Crossroads," and "Sunshine Of Your Love." Ginger Baker, one of classic rock's true drum gods, had proven that he was still able to light it up with the best of them.
Advertisement