Kevin March of Guided by Voices, Shudder to Think, and The Dambuilders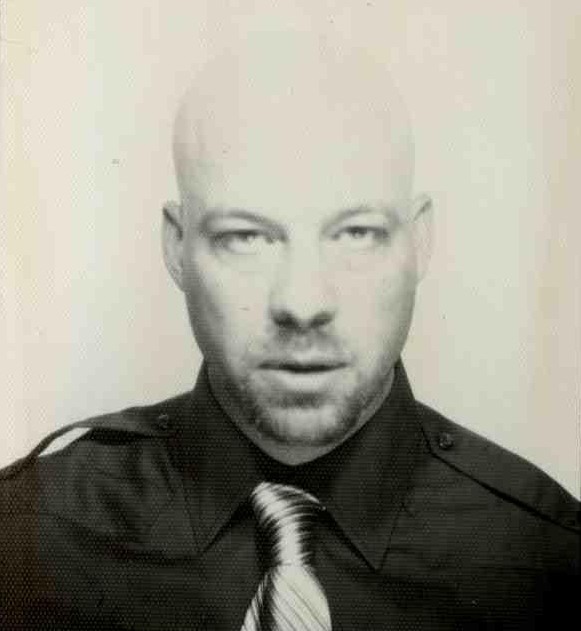 "On my ride home from the last show, that's when I really started thinking, 'What am I going to do next?'" Kevin March is reflecting on the recent retirement of Guided By Voices, the immensely prolific, critically heralded indie rock band for which he drummed between January 2002 and the group's final show on New Year's Eve, 2004.
Though sad to receive word last April of frontman Robert Pollard's plan to put the band he led for eighteen years to bed, March, whose pre-GBV r'sum' includes stints with Shudder To Think and The Dambuilders, did his best to enjoy the group's final months of touring. "I went into the mode of, 'Let's really enjoy this because it won't be around anymore,'" he says. "I didn't want to be anxious about what I was going to do next'though I think any musician's tendency is to get anxious when you know your job is coming to an end."
A planned period of downtime quickly evaporated early this spring as March hit the road with former Grifter Dave Shouse's Bloodthirsty Lovers, the laptop-driven, psychedelic pop band on whose 2004 album, The Delicate Seam, March drummed. "The Bloodthirsty Lovers is definitely a different kind of style," says March. 'dave likes to get a little wild with the music, and I like the openness of that." Advertisement
March also recently reconnected with his former Shudder To Think bandmate Craig Wedren, drumming on and co-producing songs for a Wedren solo album, which will see release this summer on Bright Eyes wunderkind Conor Oberst's Team Love label.
"I wanted to work with people I'd done stuff with before and whose work I respected," says March of his recent musical endeavors. "As long as the music is heartfelt, that's what I enjoy."
Photo credit: Musician and producer Kevin March CC BY-SA 3.0 Tonyjfranco