Gretsch's 140th Anniversary Concert in NYC: Photo Gallery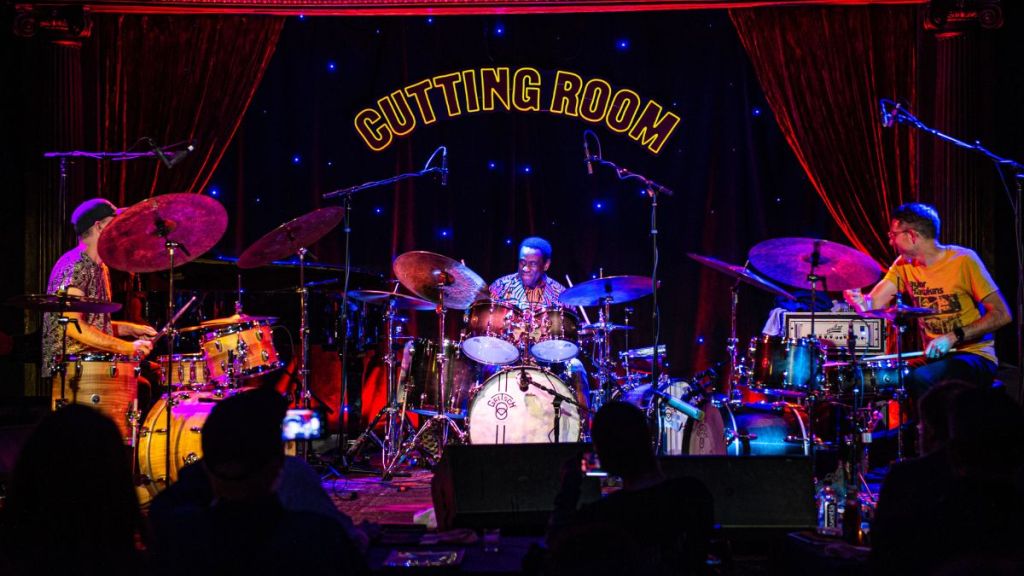 On May 23rd, 2023, Gretsch drums returned to New York City for a remarkable 140th anniversary celebration. The South Carolina-based drum company organized a special one-night-only concert at The Cutting Room in New York City to honor the rich history of Gretsch drums.
Gretsch Night NYC brought together a lineup of esteemed drummers and Gretsch ambassadors, including Mark Guiliana (known for his work with David Bowie and St. Vincent), Will Calhoun (renowned for his performances with Living Colour, B.B. King, and Paul Simon), Nate Wood (recognized for his contributions to George Harrison, Sting, and Chaka Khan), Bill Stewart (known for his involvement with John Scofield Band and Pat Metheny), and other special guests.
Capturing the essence of the memorable evening, the concert was recorded and is set to be released on a limited edition vinyl album. In addition to the performances, Gretsch also unveiled a new documentary titled "The Round Badge Stories," which chronicles the authentic testimonials highlighting the distinctive drum sound that Gretsch is known for. Advertisement
See below for a gallery of photos captured at Gretsch Night.