Josh Freese is Foo Fighters' New Live Drummer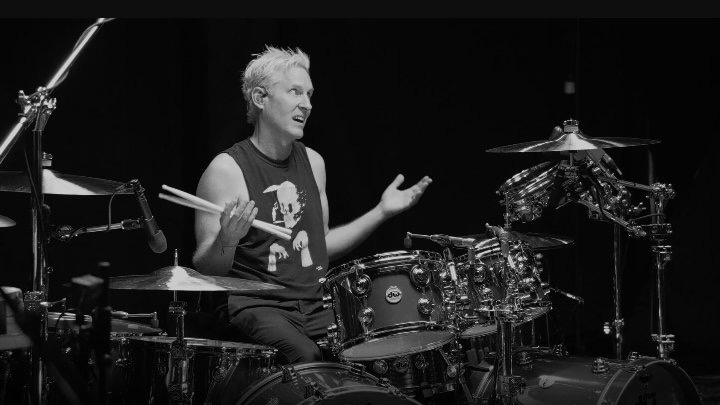 Josh Freese has been revealed as Foo Fighters' new live drummer.
Foo Fighters confirmed Freese's involvement on Sunday during a pre-tour livestream called "Foo Fighters: Preparing Music For Concerts."
Freese steps into the role previously held by the beloved Taylor Hawkins, who tragically passed away in March 2022 at the age of 50. In honor of Hawkins, Foo Fighters dedicated their new album, But Here We Are, to his memory.
Freese's selection as the new live drummer for Foo Fighters comes as no surprise given his remarkable musical background. He is widely regarded as a drummer's drummer, with an unmatched resume that showcases his exceptional talent. Throughout his career, he has performed with a diverse range of artists, from Vandals to Devo, Nine Inch Nails, and Sting.
Moreover, Freese had previously joined Foo Fighters for their tribute shows to Taylor Hawkins in the past. During these heartfelt performances, he took over the drumming duties, contributing to powerful renditions of songs like "Times Like These" and "All My Life." Advertisement
Later this month, Foo Fighters will kick off a tour that a number of festival shows and headlining dates with support from The Breeders. Tickets are available here.