Last chance to cast your vote in the 2022 Modern Drummer Readers Poll!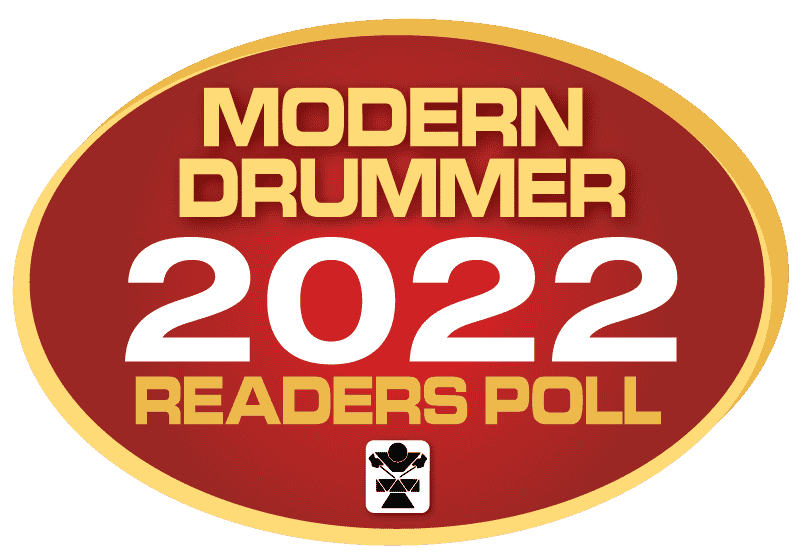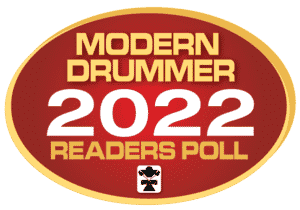 The announcement of the winners in the 2022 Modern Drummer Readers Poll is almost here.
This year's poll has garnered more votes and engagement than any other Readers Poll in Modern Drummer's previous 46 years.
There are 19 categories, and almost 100 nominees. Some winners might surprise you; some nominees might mystify you, but ALL the winners will satisfy your tastes for great drumming.
That is why we ask YOU to vote as this is your READERS Poll!
All in all, every nominee is a winner, because every nominee is doing fantastic things in the world of modern drumming. This year there is an added interest; the new Modern Drummer NFT's and Modern Drummer Club which offer even more to the winners and readers alike. The engagement between Modern Drummer readers and the legendary drummers that we all admire has never been greater.
For the scores of you that have already voted, thanks for your participation and making your drumming voice matter. For those who haven't, it's not too late to vote, the poll closes at midnight on July 31. In depth and expanded coverage of the winners along with the unveiling of the Modern Drummer NFT's will take place on September 1 in the September digital issue of Modern Drummer, The World's #1 Drum Resource!