Triple Percussion Team of Chad Taylor, Mikel Patrick Avery, and John Herndon Power Rob Mazurek's <i>Dimensional Stardust</i>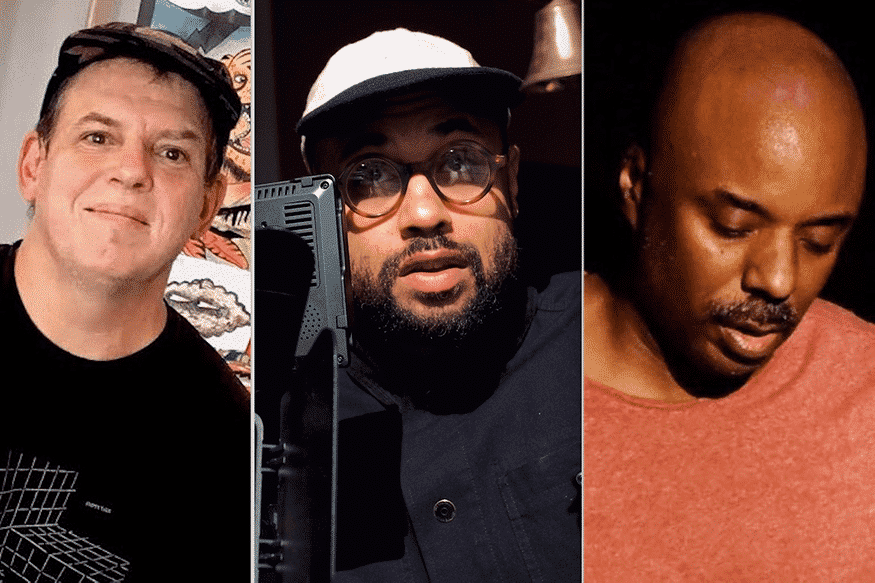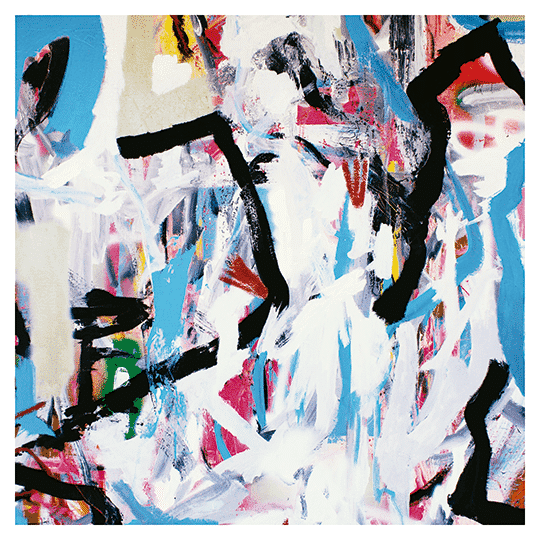 Rob Mazurek's upcoming album with Exploding Star Orchestra, Dimensional Stardust, which is due November 20 on International Anthem/Nonesuch Records, is bolstered by a rhythm section featuring a trio of cutting-edge drummers: Chad Taylor, Mikel Patrick Avery, and John Herndon. All three drummers are heavy hitters on the fertile Chicago experimental rock and jazz scene, of which cornetist and visual artist Mazurek is also a longstanding principal player.
Avery, a multidisciplinary artist, directed the video to the album's track "A Wrinkle in Time Sets Concentric Circles Reeling," which you can view here. The song is "a tone poem in three parts concerning possibilities," according to Mazurek. "Watching and being around my five-year-old daughter," adds Mikel Patrick Avery, "I am constantly reminded of the imaginary spirit that is in all of us. Over time we are subject to a fading of this spirit. In these films I wanted to explore the idea of our imagination being a different type of currency that we must fight to protect and carry with us despite its oppositions."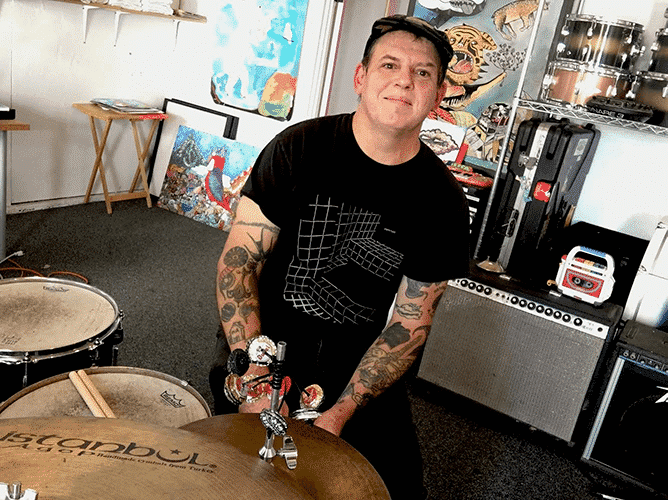 To read an interview with John Herndon about his latest solo recording, Arthur King Presents A Grape Dope: Backyard Bangers, click here.
Chad Taylor, who is also continuously busy on multiple fronts, released his trio recording The Daily Biological on Cuneiform Records earlier this year. Check it out here.