Ray Hearne of Haken in On The Beat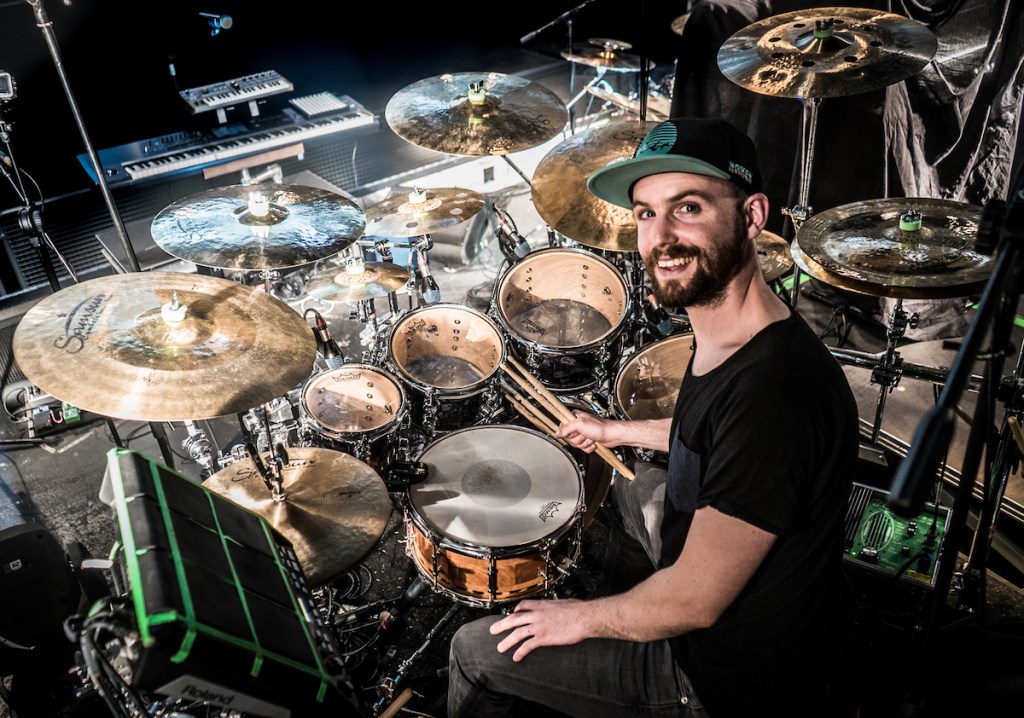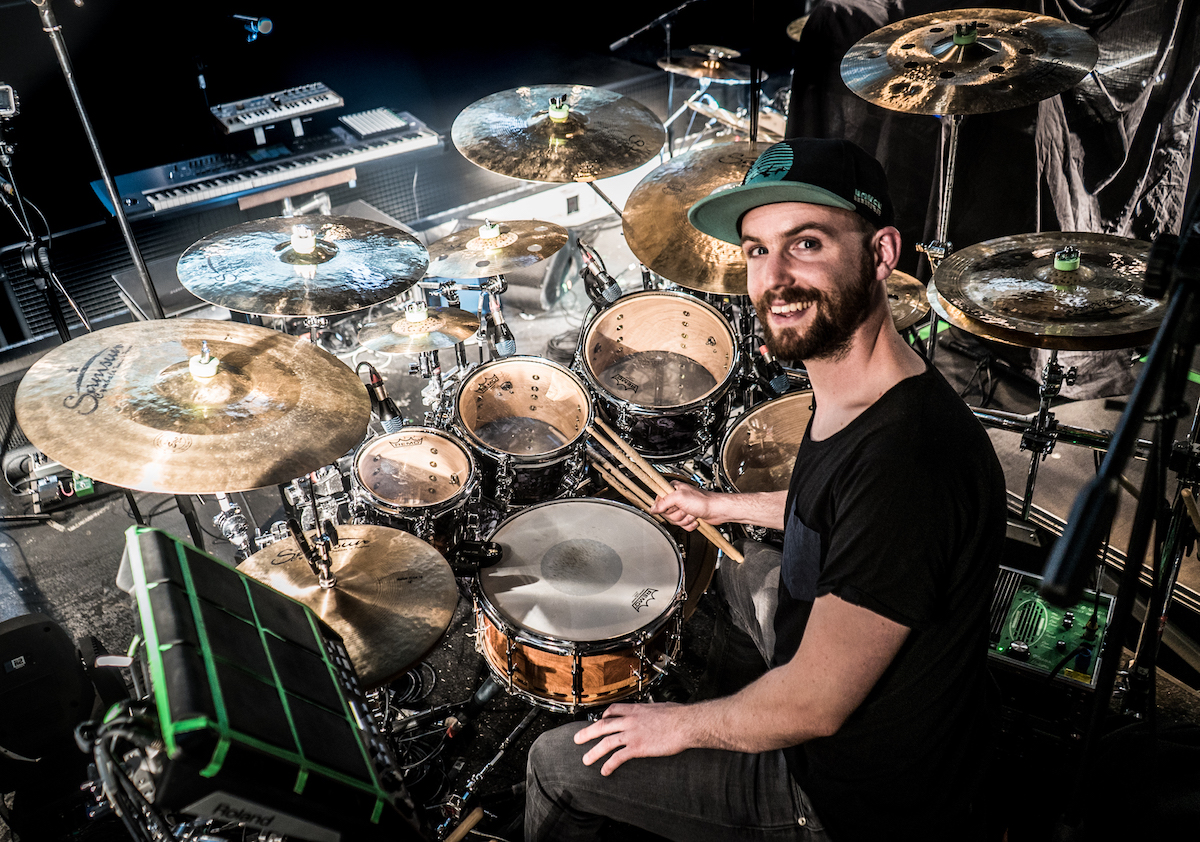 Talks About New Album Vector
Hi all, Ray here. I'm the drummer for a progressive metal band called Haken. We've been on the go now for well over ten years. In fact, I joined the band back when I was sixteen years old, so although it's been a long journey, we still have a long way to go!
Playing with Haken is both fun and challenging in many ways. We've reached a stage in the band's career now where we're fortunate enough to spend much of the year touring the world and playing to our incredibly supportive fans. And no two shows, cities, or tours are ever the same. It certainly keeps me on my toes, not least because of the technical focus of Haken's music.
Our new album, Vector, is surely our most difficult-to-play yet. All six of us in the band are dedicated instrumentalists and always looking for ways to further improve and expand our abilities and technical facility. For me, writing an album is a great opportunity to focus on as many areas of my playing as I possibly can. Which is why, despite our overall rock/metal sound, there's always several other ingredients thrown into the musical pot, from experimental glitchy electronica to cheesy '80s synth drums. Advertisement
Incorporating a powerful tool such as the Roland SPD-SX makes all of this possible live and allows me to be as creative and ambitious with my sounds when writing and recording an album as I want; I know that with just one compact piece of gear like the SPD-SX, I can recreate these far-reaching elements in Haken's sound with ease on stage night after night.
It's been a joy to write, record, and tour with Haken for so many years now and it's been made even greater with the support of Natal drums, Samsun cymbals, Cympad, Porter & Davies, Cube drums, and Remo. This album in particular became even more special for me when I was gifted a beautiful new nine-piece birch kit by Natal just before entering the studio. I cannot wait for our fans to hear this album in full and hear just how great these drums are!
Listen to Ray talks drums and the new album Vector here: 
Watch the video for the album's first single "The Good Doctor" here: 
For upcoming tour dates and more, visit: https://www.hakenmusic.com.