On The Beat with Tyler Ritter of Moon Taxi: Talks New Album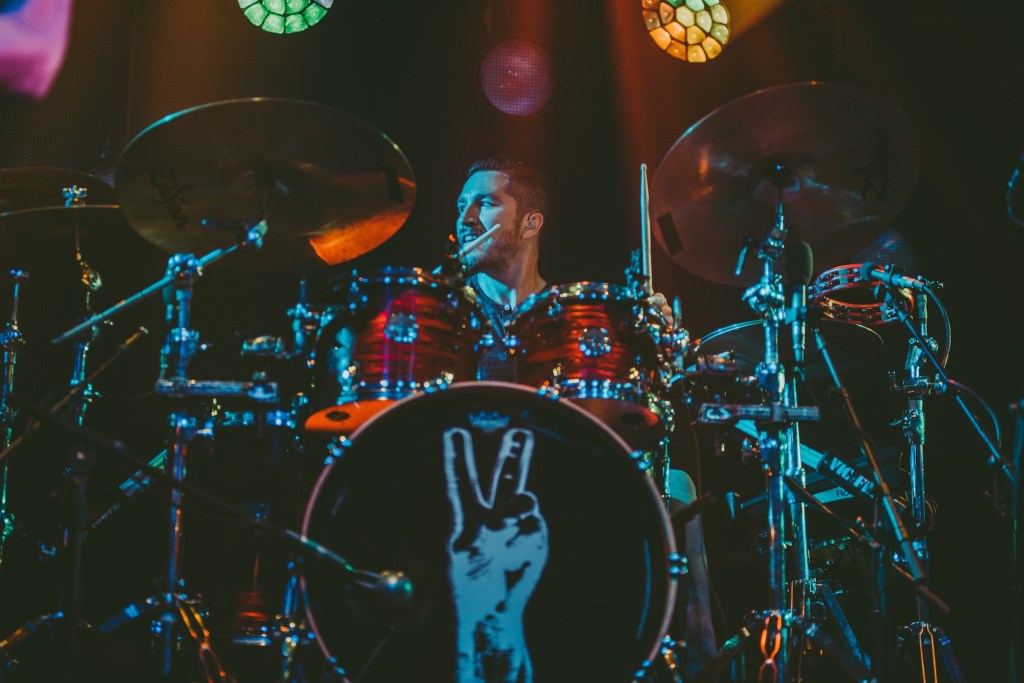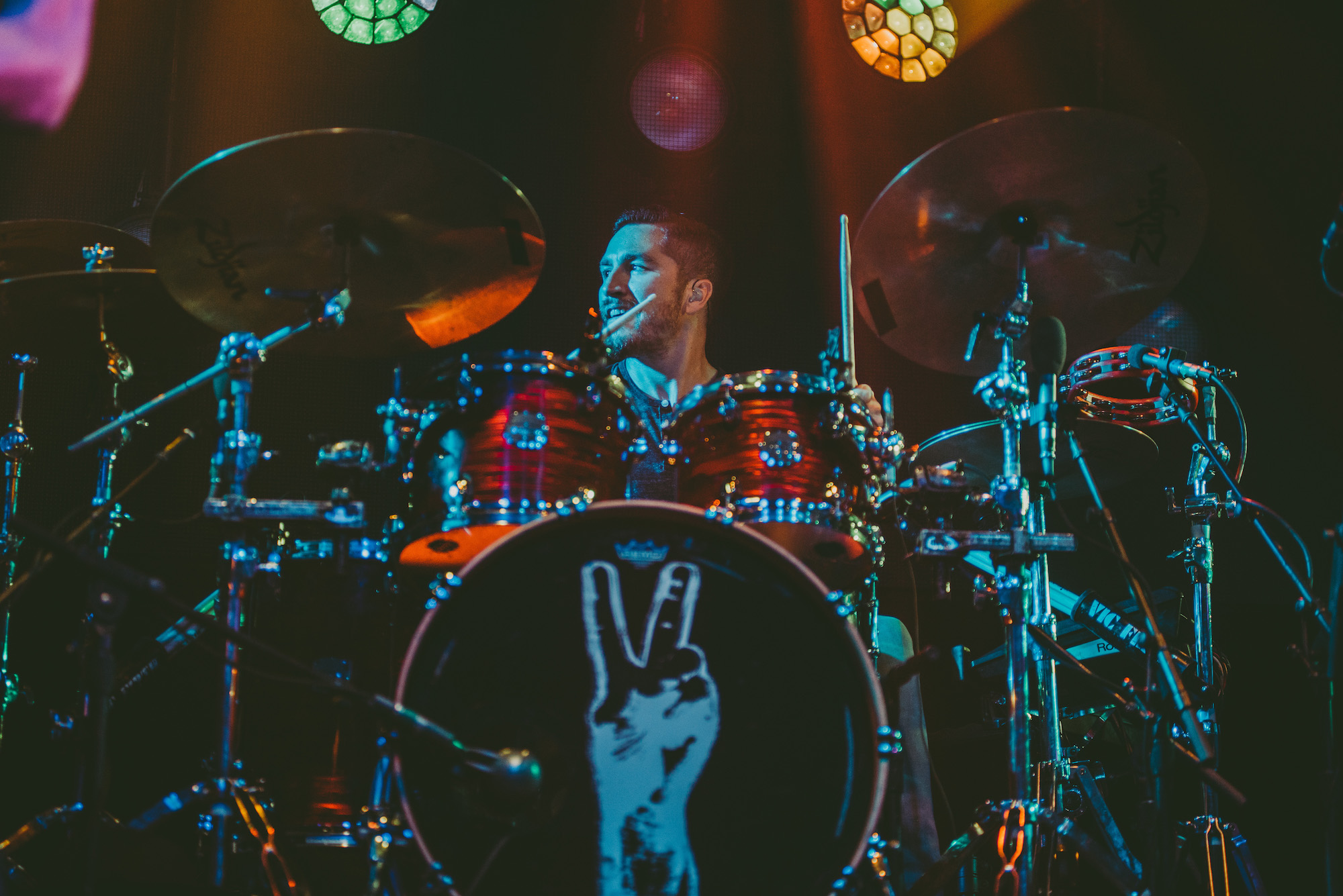 What's up everyone! Tyler Ritter here from the Nashville-based band Moon Taxi. I'm super pumped to be here discussing a few things for "On The Beat" and would like to deeply thank Modern Drummer for having me.
My musical journey began about twenty years ago, when I woke up one fateful Christmas morning to a pearl-white Talon drumset under our family's tree. I remember jumping behind the kit and just going for it—the whole day! I'm pretty sure that my parents were frantically looking at each other like, "What in the world have we done?!" I started taking lessons a week later, oddly enough on the same day that I saw the movie That Thing You Do in theaters. I was absolutely hooked. I played percussion in the middle school band, worked my way up to playing drumset in the jazz band, and found myself marching tenors and eventually snare drum at my high school. It was around the age of fifteen that I began jamming with friends in my parents' garage.
By the time I was seventeen, college was peeking its head around the corner and it was obvious that I needed to start figuring out what I wanted to do with myself. I auditioned for a few music schools in the Southeast, and decided to attend Belmont University in Nashville, TN as a student in the Commercial Music program. Advertisement
Around the spring of 2006, I met the guys in Moon Taxi. I wound up jamming with them at a house party, and the next thing I knew I was riding around in a van to gig after gig. Fast forward ten years and we've played more than 1,000 shows together, released five records, and appeared on several late night shows.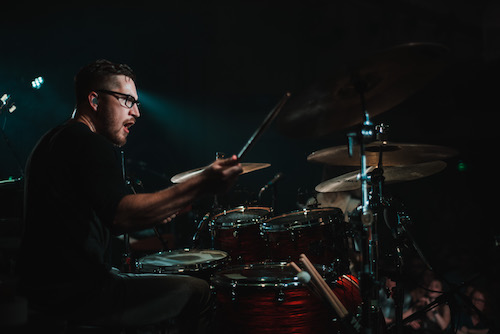 2017 was quite the year for the band and me. We spent the majority of our time recording and rehearsing material for our upcoming album, Let The Record Play, which was released on January 19, 2018 via RCA. I had a blast working on this record, primarily because we produced it in-house (with our guitarist Spencer Thomson at the helm) and were able to craft a cool collection of songs that all five of us really love.
We had a great run of festivals this past summer, which led right into our fall US tour and our first European run. While in Europe we made stops in Hamburg, Berlin, Munich, Oslo, and Stockholm, and I managed to eat a metric ton of schnitzel and smoked salmon. I'm pretty sure I came back home about ten pounds heavier, but it was worth it. Advertisement
This past January 12, we performed on The Today Show with Megyn Kelly in support of Let The Record Play (available everywhere). We performed our first single from the album, called "Two High." You can check out the performance here:
https://youtu.be/JbQZDk5mYzw
I'd like to give a huge thanks to the folks at Mapex, Vic Firth, Zildjian, and Remo for keeping me well-oiled while on the job, and thank you again to Modern Drummer for letting me rap on here for a little bit. Thanks for reading, guys. Cheers!
For more info on Moon Taxi, check out www.ridethemoontaxi.com and follow them on all of the socials.
Photos by Alex Justice